 commercial
pest control
Solutions in Kennebec County
Bug busterzzz is here to keep your business areas pest free. Give us a call at (207) 288-7449 to request your service. Or, use the contact form on the right.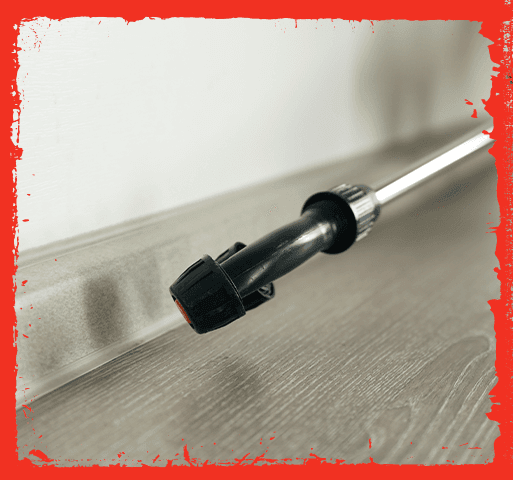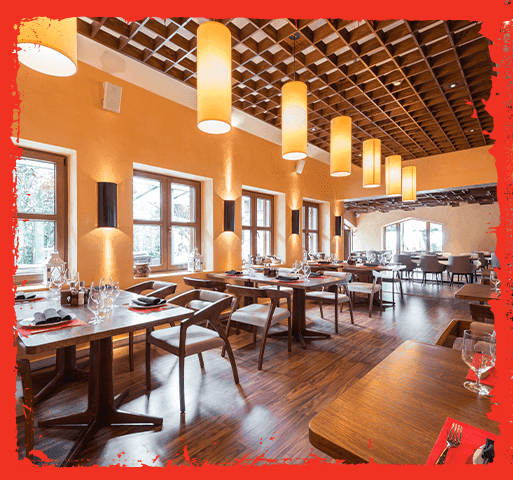 Commercial Pest Control in Augusta, ME
Quality Commercial Pest Control Solutions in Kennebec County
Spending your time worrying about nuisance, dangerous, and destructive pests isn't helpful, especially when you're trying to run a successful business. Whether you are up against insects, rodents, or even wildlife pests in your establishment, the team at Bug Busterzzz Pest Control can provide a solution for you with our quality Augusta commercial pest control services. If you're looking for a way to get pests off your mind and out of your business, we're confident that we can provide the services that you need!
Expect thorough and professional services with us. The extensive experience we hold has allowed us to master our craft and develop solutions that work the first time. Hotels
When you're in charge of ensuring that hundreds of people get a good night's sleep, it's difficult not to lose a bit yourself, especially if you are dealing with pests like bed bugs threatening the satisfaction of your customers. Here at Bug Busterzzz Pest Control, we have your back! If you are dealing with bed bugs or other pests in your establishment, give us a call. We have a solution for you!
Restaurants
Did you know that 56% of diners that see pests during their visit will bring that experience to the internet? It's true! That means it only takes one pest to mark your restaurant permanently and damage your reputation, making it that much more important to invest in a pest protection plan! If your dining establishment is in need of quality commercial pest control, we can help!
Schools
Hands-on learning can be a great tool when teaching your children about the world, but not when it comes to dealing with unwanted pest invaders. If you're dealing with pests negatively affecting the learning environment in your school building, we are here to help! With our customizable commercial pest control plans, we can have your educational building pest-free in no time!
Food Processing Facilities
If you are in the business of making and processing foods items, then you are aware of the threats that pests can pose. All it takes is one landing in one of your processing machines to ruin an entire batch of product, and we don't want that for you. If you are interested in learning what a pest-free environment in your facility looks like, contact us!
Supermarkets
Watching over an entire supermarket can be a difficult task and ensuring that all your products come in and go out untainted by pests isn't easy. Before pests invade and create an unsanitary environment in your store, give us a call. We'll send one of our pest technicians over right away to make sure that you have the necessary defenses in place to keep those pests OUT!
Property Management
Whether you rent out homes, apartments, or condos, you understand the importance of keeping your tenants comfortable. One of the ways you can do this is by making sure that pests stay as far away from them as possible. You can achieve this by partnering with us at Bug Busterzzz Pest Control. Our treatment plans are designed to keep pests out and ensure your tenants are happy.
At Bug Busterzzz Pest Control, providing our customers with plans that are eco-friendly is something that is very important to us. We know that not everyone is comfortable with traditional chemical treatments, and they shouldn't have to be. That's why we offer our Green Advantage Plan! With this plan, our highly trained technicians will service your business two times a year for a variety of common pests invaders and use methods that minimize the amount of pesticides used, while maximizing their effectiveness!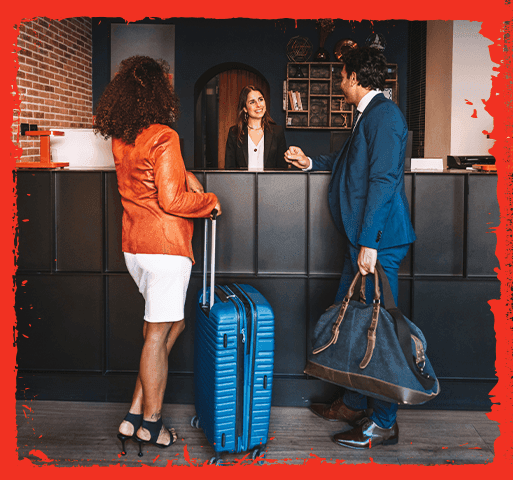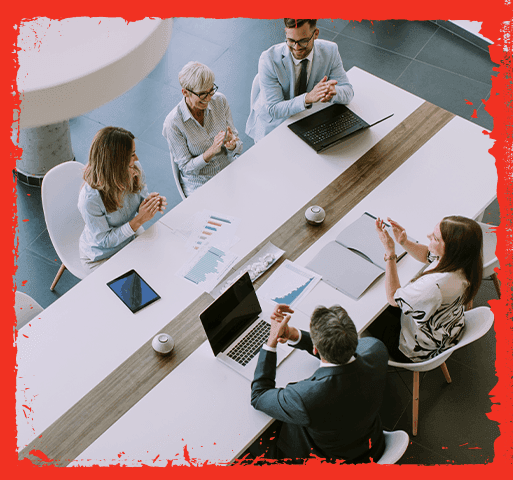 helpful resources
Check Out Our Reviews, Service Areas & More!

Trusted Pest Control Services for Business Owners
There are a number of pest control companies that just provide copy-and-pasted pest control services, using the same treatments for each new business who partners with them. Here at Bug Busterzzz Pest Control, we understand that every business is different and has different pest needs, and therefore, requires different pest control solutions. That's why we custom our pest control treatments for each new business we service, so you can be certain that your building is getting the attention it needs and deserves!
At Bug Busterzzz Pest Control, all our treatments come in three different service plan options:
Typically, we recommend monthly treatments for the highest level of pest protection. However, we understand that you may not require that level of pest protection or may be looking for a more affordable option. That's why all our plans are fully customizable to fit the specific pest control needs of your business. So, whether you're dealing with rodents, cockroaches, termites, or some other pest, we have a solution for you!
What to Expect from Bug Busterzzz Pest Control
When it comes to choosing the right pest control company for your business, finding exactly what you are looking for isn't always easy. Are they trustworthy? Will their contracts include hidden fees? Are the services they provide what I'm looking for? When picking us, we don't want you to be left wondering whether or not we're the right choice for you. Instead, we want to prove to you that we are!
When you partner with us, you can be sure that we won't sneak hidden fees into our service pricing and that we'll always use the highest quality products.
Here at Bug Busterzzz Pest Control, we are:
AIB certified
Highly trained technicians
Veteran owned and operated
You can expect nothing but professionalism and long-lasting results when you choose us to protect your business. Our team of pest technicians are highly qualified, experienced, and know what they're doing, and our pest control services are proven and effective, so you can rest assured knowing that your business will be protected from pests. When you partner with Bug Busterzzz Pest Control, you can be sure that you'll receive the treatment you and your business deserve!
Serving Our Community with Quality & Integrity
At the end of the day, we are just Mainers with a passion for pest control. We enjoy coming to the aid of our friends and neighbors who need help finding freedom from the pest pressures on their property. At Bug Busterzzz Pest Control, we provide nothing but the highest quality pest control treatments and services. If you're dealing with pests, we want to help. Give us a chance to earn your trust and let us meet your need for quality pest control, so you can continue to push your business further into success!
For top-notch commercial pest control in Augusta, contact us online or call (207) 288-7449 today.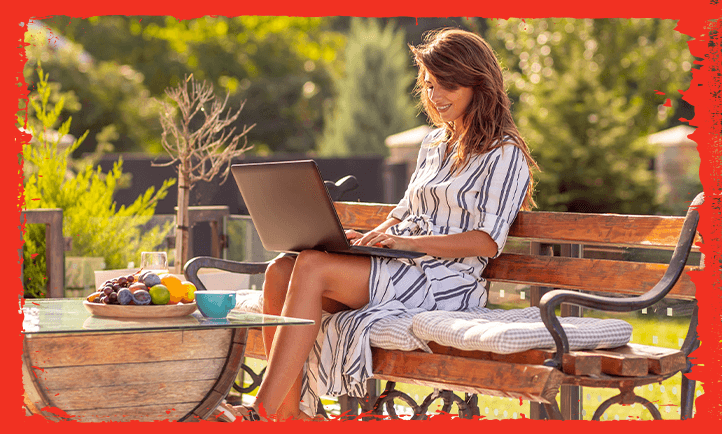 "Matt and his team are very professional, communicate well with the customers, and offer a solution that is within the everyday person's budget."

- Keith M.

"Thanks Bug Busterzzz!"

- Laurie R.

"We've been using Bug Busterzzz for years and have always found them to be professional, responsive and effective."

- Matthew H. Ready to be pest free?
we're ready to put them to zzz
Our team is here to answer your questions. Contact us today at (207) 288-7449 or complete the form below.