Contact Bug Busterzzz Pest Control
Bug Busterzzz Pest Control is a family-owned business with roots dating back to 2009. We strive to provide quality pest control services at an affordable price, focusing on customer satisfaction and delivering superior results. Our comprehensive plans cover all major pests, including ants, fleas, spiders, wasps, silverfish, cockroaches, and rodents. With our Green Advantage plan, we offer eco-friendly solutions that exclude the use of harsh chemicals. Over the years we have treated thousands of homes and businesses in Augusta and across Kennebec County, allowing us to build strong relationships with our customers as well as earn their trust and respect.
Have a question, comment, or would like to schedule service? Fill out the form on this page to get started!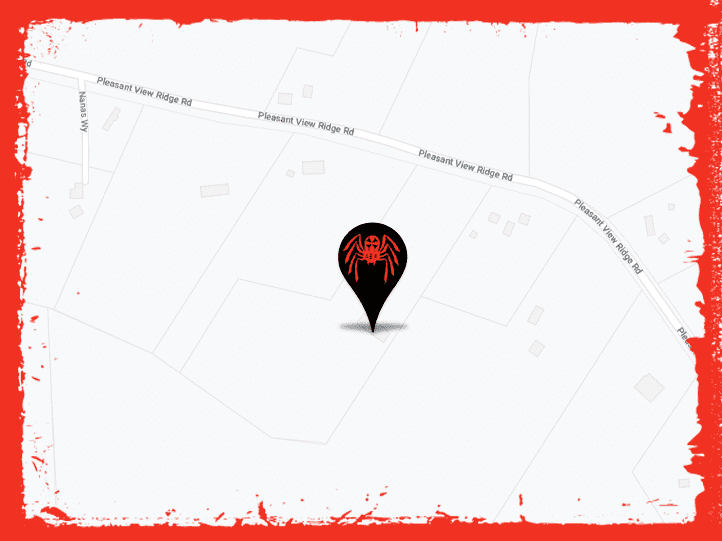 Ready to
put the pest to zzz?
Contact our team using the form below or give us a call at (207) 288-7449 for immediate attention