 Waterville Pest Control
Removing Pests Throughout Kennebec County Since 2009
Pests can cause a lot of trouble for homeowners. They can damage your property, spread disease, and cause other issues. If you are dealing with a pest infestation, you need professional help fast. At Bug Busterzzz Pest Control, we offer fast, effective pest control services to protect your home.
Our Waterville pest control experts are highly trained and have the expertise to handle any pest problem you may have. We also use the most advanced products available to ensure that your pest problem is solved for good.
Call (207) 288-7449 or contact us online to schedule an appointment for pest removal today!
Our Comprehensive Pest Control Services
At Bug Busterzzz Pest Control, we offer a wide range of professional services to address all your pest control needs. Our skilled technicians are trained in the latest techniques and equipped with state-of-the-art tools to ensure effective and long-lasting results.
Here are some of the services we provide:
Rodent control
Roach control
Mosquito control
Tick control
Stinging insect control
Ant control
Bed bug control
Brown tail moth control
Spider control
And that's not all! We offer a range of other pest control services tailored to your specific needs. Our knowledgeable team is skilled in handling various pests, ensuring that no matter the issue, we have the expertise to resolve it effectively.
Why Choose Bug Busterzzz Pest Control?
Highly Trained Technicians: Our pest control experts undergo rigorous training to stay updated with the latest techniques and best practices. You can trust their knowledge and experience to deliver superior results.
Multi-Vehicle Fleet: With our fleet of service vehicles, we can respond promptly to your service calls. Our efficient scheduling system ensures that we accommodate your needs and provide timely solutions.
Eco-Friendly Treatment Options: We understand the importance of minimizing our impact on the environment. That's why we offer eco-friendly treatment options that effectively control pests while prioritizing the safety of your family and pets.
More Than a Decade of Experience: With over a decade of experience in the pest control industry, we have honed our skills and built a solid reputation for excellence. You can trust us to handle any pest problem with professionalism and expertise.
Free Estimates: We believe in transparency and providing our customers with accurate information upfront. That's why we offer free estimates, ensuring that you have a clear understanding of the costs involved before we begin any work.
Don't let pests take over your home or business. Trust our expertise and commitment to customer satisfaction to deliver results that exceed your expectations.
Call (207) 288-7449 or contact us online to schedule an appointment for pest removal today!
putting pests to zzz
Our services will knock em' out!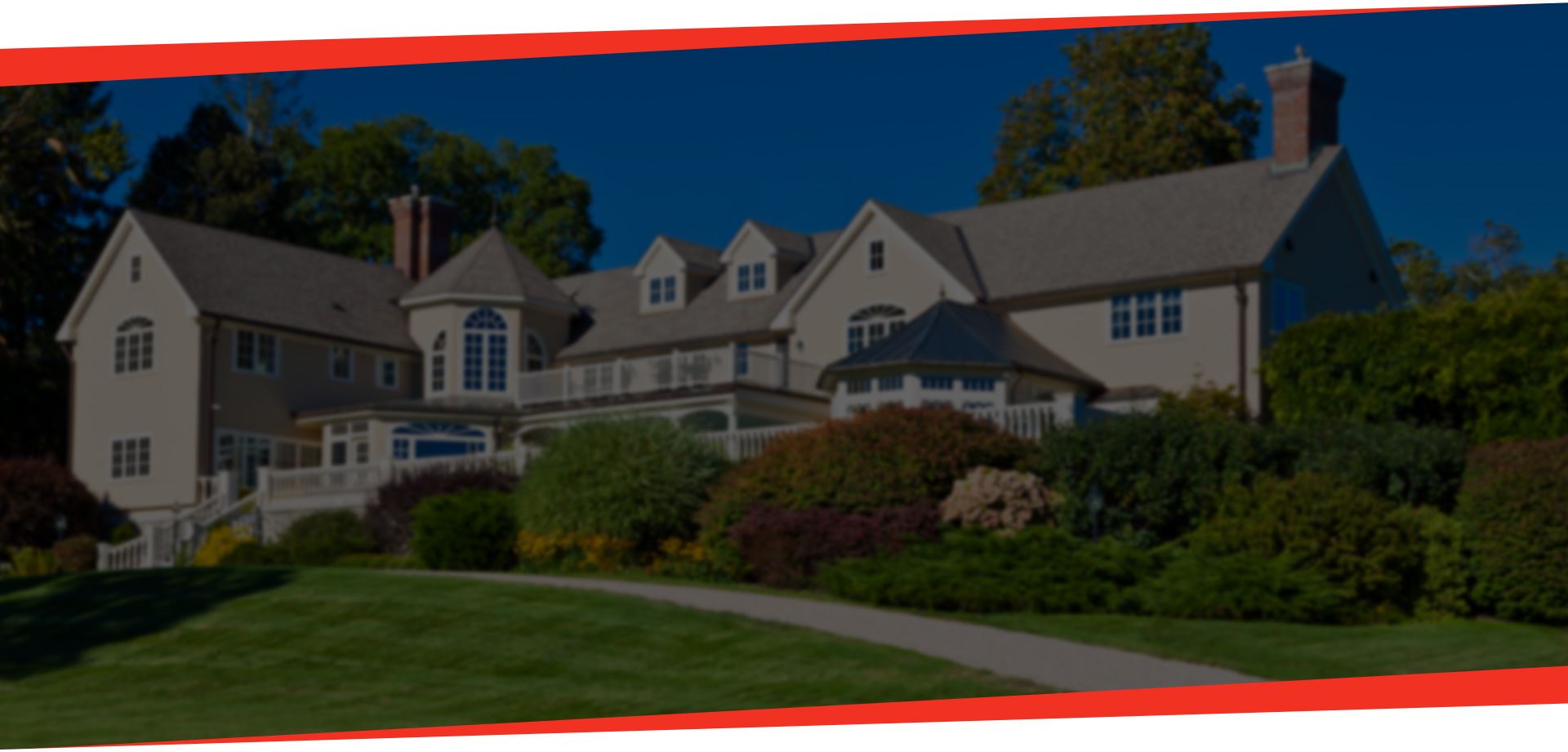 Don't take our word for it! See what our customers are saying about our services and their experience with us.
"Matt and his team are very professional, communicate well with the customers, and offer a solution that is within the everyday person's budget."

- Keith M.
More Reviews
Highly-Trained Technicians

Our technicians have completed extensive training to ensure we deliver real results.

No Contracts Required

Don't ever feel the pressure of needing a contact to get top-notch services.

Family, Veteran & Locally Owned

We're proud to serve our community and offer local quality solutions!

Over 10 Years of Experience

We've spent time formulating solutions that work. Lean on a team that has experience.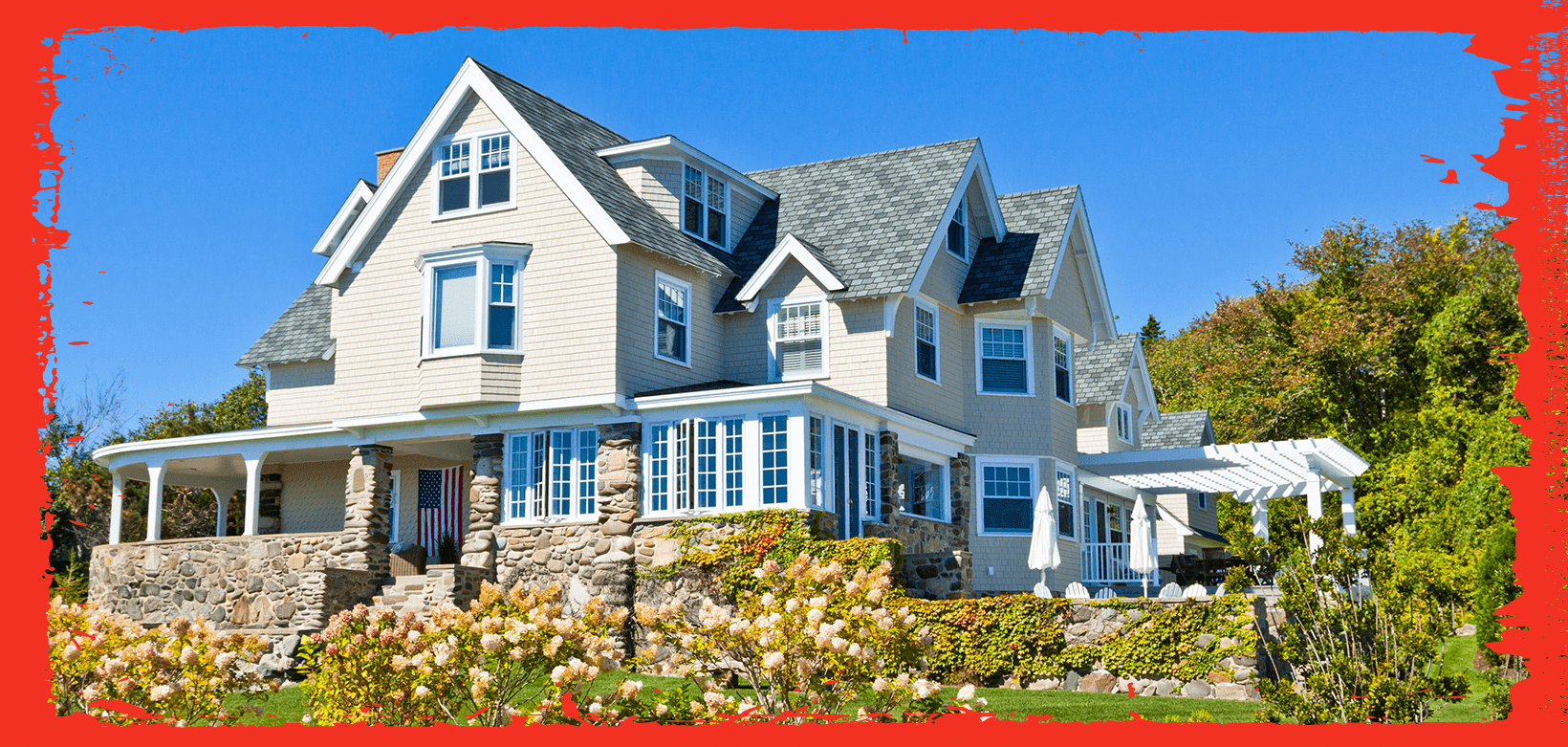 un-bat-able services
We use the highest quality of products and deliver the best experience to all our customers.
Talk Dirt-y to Me
Expert Tips for Your Yard & Garden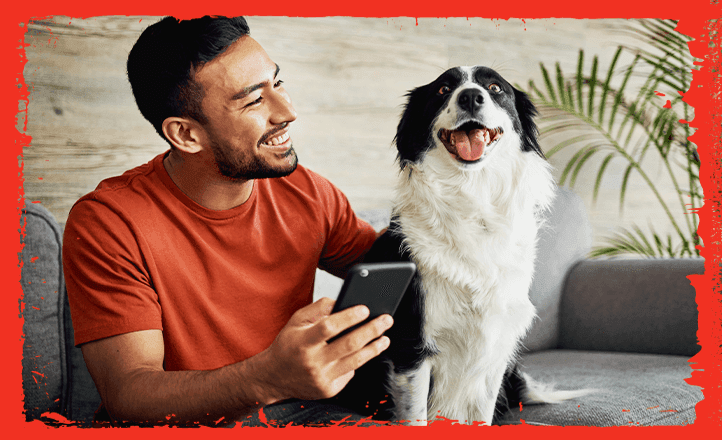 real solutions guaranteed
give us a call at (207) 288-7449 for immediate attention or fill out the form below!