 Reliable Pest Control in Sidney
Solving Your Pest Problems in the Greater Seacoast Area
Sidney and the surrounding communities of the Seacoast area are beautiful places to live. The summers are warm and sunny, and the winters are cold and snowy. However, there is one issue that can make living in this area problematic: pests. Pests can cause damage to property, spread disease, and generally make life unpleasant.
Comprehensive Pest Solutions in Sidney
We offer a range of services to help you deal with any type of pest problem you may have, including:
Rodents
Roaches
Mosquitoes
Ticks
Stinging Insects
Ants
Bed Bugs
Spiders
& More!
At Bug Busterzzz Pest Control, we provide effective pest control services to help you get rid of any pests that may be bothering you.
Call us at (207) 288-7449 or contact us online for professional pest control services in Sidney.
Sealing Up Holes to Prevent Pests
One of the best ways to prevent pests is to keep them from getting inside your home in the first place. One of the most common ways that pests get inside is by making their way through small cracks and holes. It is important to seal these entry points to prevent pests from coming inside.
The best way to seal entry points is to hire a professional pest control company. A professional will be able to identify all entry points and seal them properly. Doing it yourself may not be enough to keep pests out.
Preventing Future Pest Problems
Once you have gotten rid of your current pest problem, you may wonder what you can do to prevent future pest issues. There are a few things you can do to help prevent pest problems in the future.
Some of the best things you can do to prevent future pest problems include:
Keep your house clean and tidy. Pests like to live in dark, secluded places, so keeping clutter and mess to a minimum can help discourage pests.
Keep your yard well-maintained. Remove any fallen trees or branches, keep your yard free of leaves and other debris, and make sure your gutters are cleaned out.
Repair any cracks or holes that may be allowing pests to get inside your home.
Repair any holes or gaps in your foundation or siding. Pests like to nest in dark, secluded places, so repairing any holes or gaps can help discourage pests.
Repair any holes or gaps in your screens and doors. Pests can get inside your home through small holes and gaps, so repairing them can help keep them out.
Keep your trashcans clean and sealed. Put a tight lid on your trashcans, and make sure they are emptied regularly.
At Bug Busterzzz Pest Control, we know that pests can be a big problem, and we want to help you find a solution as quickly as possible.
---
Call us at (207) 288-7449 to schedule an appointment.
putting pests to zzz
Our services will knock em' out!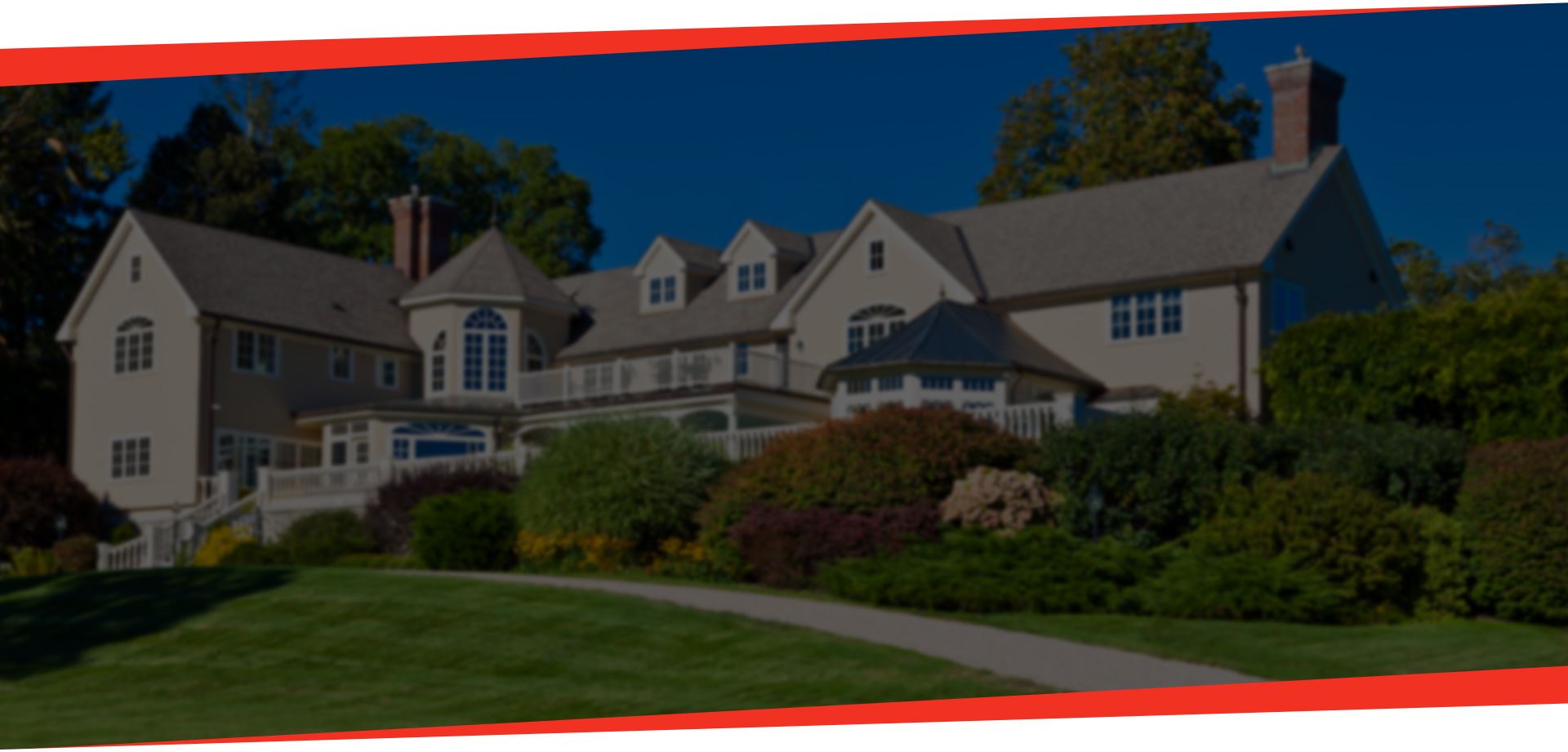 Don't take our word for it! See what our customers are saying about our services and their experience with us.
"I haven't had any issues with ticks since starting this service two years ago."

- Jeanne M.
More Reviews
Highly-Trained Technicians

Our technicians have completed extensive training to ensure we deliver real results.

No Contracts Required

Don't ever feel the pressure of needing a contact to get top-notch services.

Family, Veteran & Locally Owned

We're proud to serve our community and offer local quality solutions!

Over 10 Years of Experience

We've spent time formulating solutions that work. Lean on a team that has experience.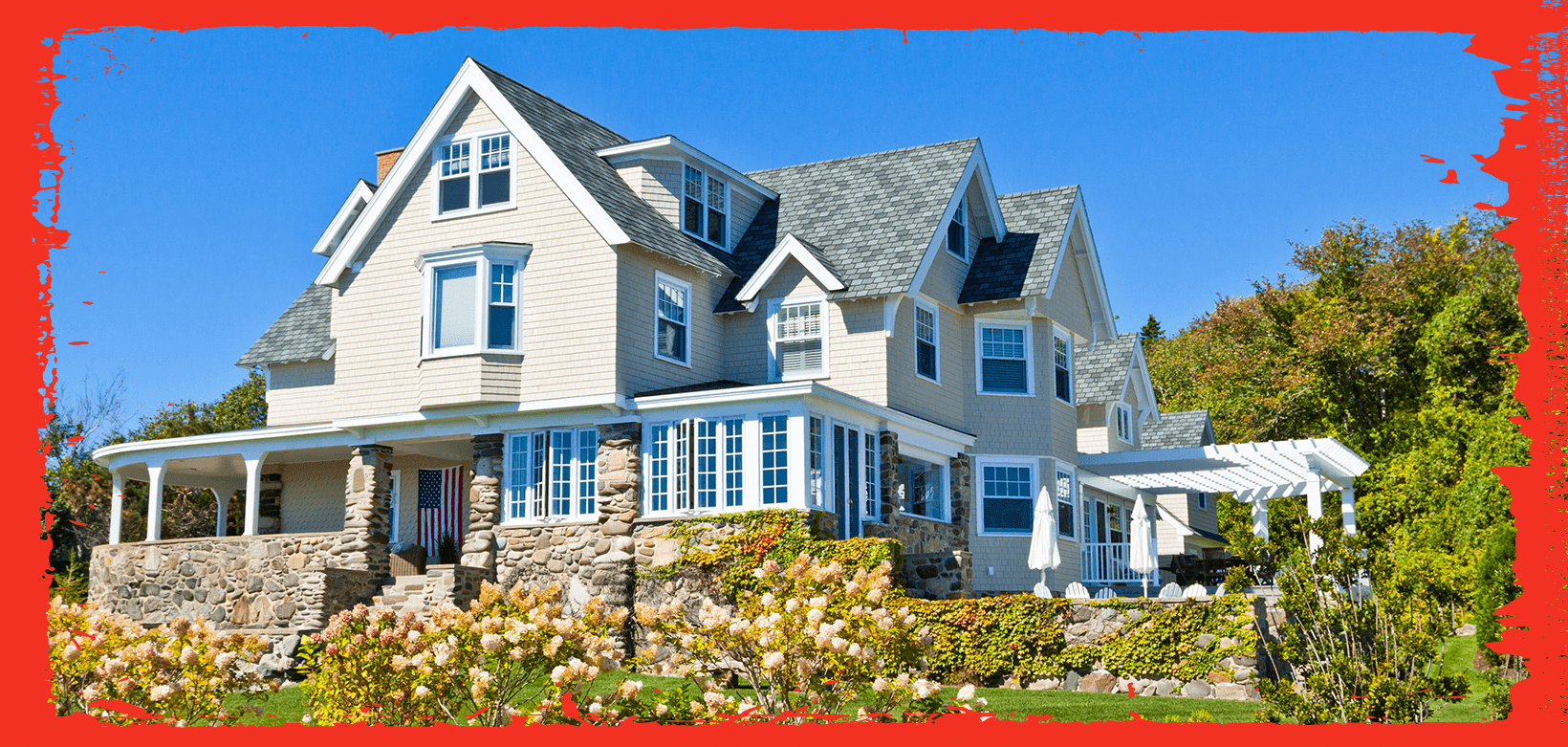 un-bat-able services
We use the highest quality of products and deliver the best experience to all our customers.
Talk Dirt-y to Me
Expert Tips for Your Yard & Garden
"Bug Busterzzz has been great to work with, and they are always available to help us!"

- Heather P.
More Reviews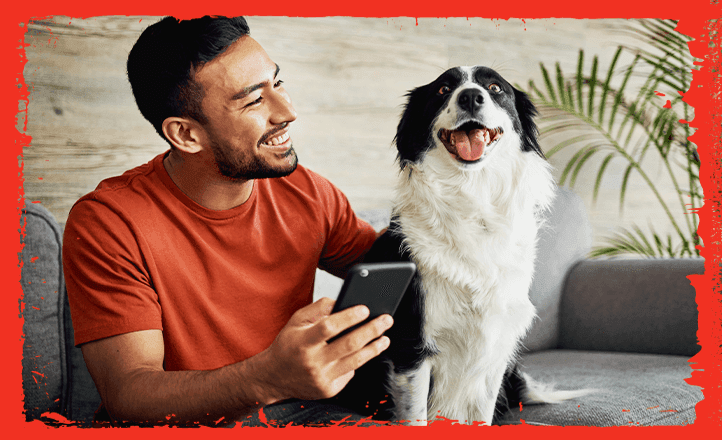 real solutions guaranteed
give us a call at (207) 288-7449 for immediate attention or fill out the form below!