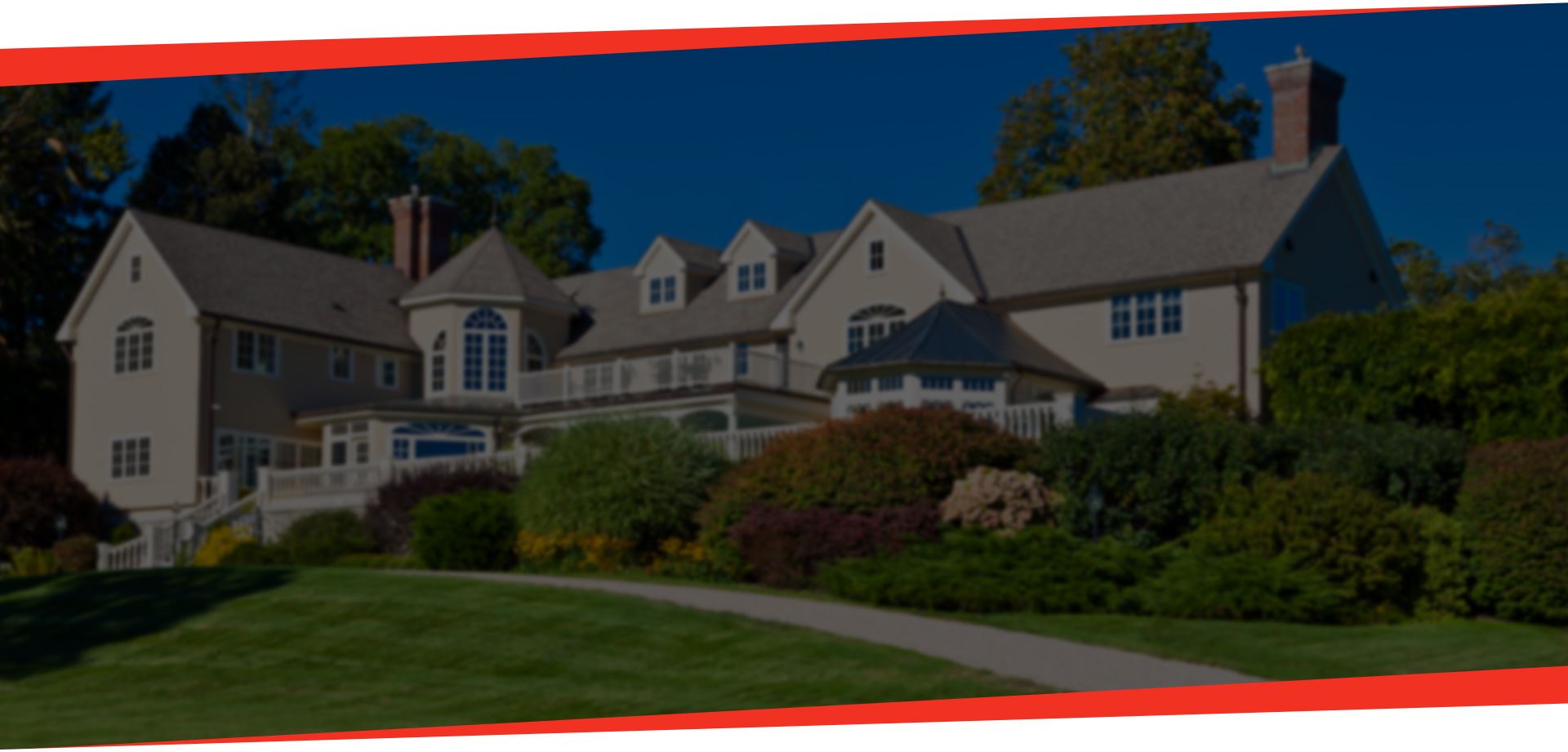 Don't take our word for it! See what our customers are saying about our services and their experience with us.
"Matt and his team are very professional, communicate well with the customers, and offer a solution that is within the everyday person's budget."

- Keith M.
More Reviews
Highly-Trained Technicians

Our technicians have completed extensive training to ensure we deliver real results.

No Contracts Required

Don't ever feel the pressure of needing a contact to get top-notch services.

Family, Veteran & Locally Owned

We're proud to serve our community and offer local quality solutions!

Over 10 Years of Experience

We've spent time formulating solutions that work. Lean on a team that has experience.
More About Brown Tail Moths
Brown tail moth caterpillars have greyish-brown bodies with a black head.
They often have light stripes running down their backs and fine hairs scattered across their bodies.
The adults are dark in color, typically black or brown, and display white spots along the edges of their wings.
Brown tail moths can be found frequently around Augusta and Central Maine due to our temperate climate, which provides the perfect conditions for them to thrive. These small pests may not seem like much at first, but they can cause significant damage to trees and plants, as well as become an itchy problem for people who come into contact with them. Their bristly hairs contain toxins that can cause painful skin rashes and other allergic reactions when touched by humans or animals. Additionally, if left untreated, these moths could spread rapidly throughout an area, causing major problems for homeowners and businesses alike.
The Bug Busterzzz Pest Control team is here to help you get rid of brown tail moths quickly and effectively! We provide licensed technicians who specialize in safely eliminating this pest from your home or business.
How We Tackle Brown Tail Moth Infestations in Kennebec County
At Bug Busterzzz Pest Control, our experienced professionals are well aware of the dangers of brown tailed moths and their tendencies.
Here are some steps we take to eliminate brown tail moths:
Identifying the type of moth: Our experts will diagnose the species to confirm that it is indeed a brown tail moth in your area and take appropriate action.
Inspection: We will thoroughly inspect your property to determine the extent of the infestation, where they are gathering, and the best way to eliminate them.
Treatment: Our licensed technicians will provide effective treatment methods designed specifically to target these pests while ensuring that they do not return. These include using pesticide sprays, baits, and other methods, depending on the severity of the infestation.
Monitoring: After treatment, our professionals will monitor the area to ensure complete eradication of all brown tailed moths.
Don't let brown tail moths ruin your outdoor living space! Call Bug Busterzzz Pest Control at (207) 288-7449 for a free estimate and get rid of this pesky pest once and for all! Our experienced professionals are standing by to help you get rid of your brown tail moth infestation quickly and safely.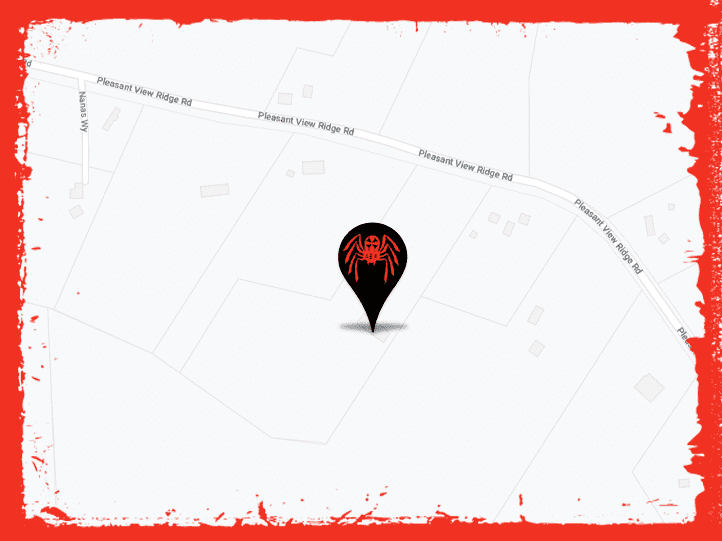 Take a Look at Our Blogs!
We've gathered a lot of valuable information over the years. Check out our blogs for tips and tricks to keep your home pest free!
View Blogs
Put your pests to zzz
Contact us to get the job done right