 Reliable Pest Control in Fairfield
Pests are bothersome and can cause damage to your home. At Bug Busterzzz Pest Control, we offer a variety of pest control services to help you keep pests away. We offer residential and commercial pest control services in Fairfield and throughout the state of Maine.
Pest Control Treatments for a Variety of Pests
We offer pest control services for a wide range of pests, including:
Rodents
Cockroaches
Mosquitos
Ticks
Stinging Insects
Ants
Bed Bugs
Spiders
& More!
We also offer services to help you prevent pests from getting into your home in the first place. Our professional pest control technicians can help you choose the right options for your home.
---
Please call (207) 288-7449 or contact us online for more information about our pest control services in Fairfield.
---
Signs You Need Professional Pest Control
Identifying signs that indicate the need for professional pest control is essential for safeguarding your home from unwanted invaders.
Unexplained Pest Sightings: Spotting pests like ants, cockroaches, or rodents frequently around your property, especially during the daytime, indicates a potential infestation that requires immediate attention.
Pest Droppings or Tracks: The presence of pest droppings, tracks, or nests in and around your home serves as a clear indication of an active pest problem that needs professional intervention.
Structural Damage: Unexplained structural damage, such as chewed wires, gnawed wood, or shredded fabric, may signify a pest infestation that could compromise the integrity of your property.
Unpleasant Odors: Persistent, foul odors that seem to originate from hidden corners or crawl spaces may indicate a pest infestation, which often leads to unpleasant smells due to their waste or decomposition.
Bite Marks or Skin Irritation: Waking up with unexplained bite marks or experiencing skin irritation could be the result of pests like bed bugs or fleas, requiring professional pest control to address the issue.
Food or Property Damage: Finding damaged food packages, gnaw marks on stored food items, or signs of tampering with pantry items are signs of pests and the need for immediate intervention.
If you notice any of these signs, seeking professional pest control services is essential to promptly identify and eliminate the pest infestation, ensuring a pest-free and comfortable living environment.
---
Call Bug Busterzzz Pest Control at (207) 288-7449 or contact us online to schedule an appointment.
putting pests to zzz
Our services will knock em' out!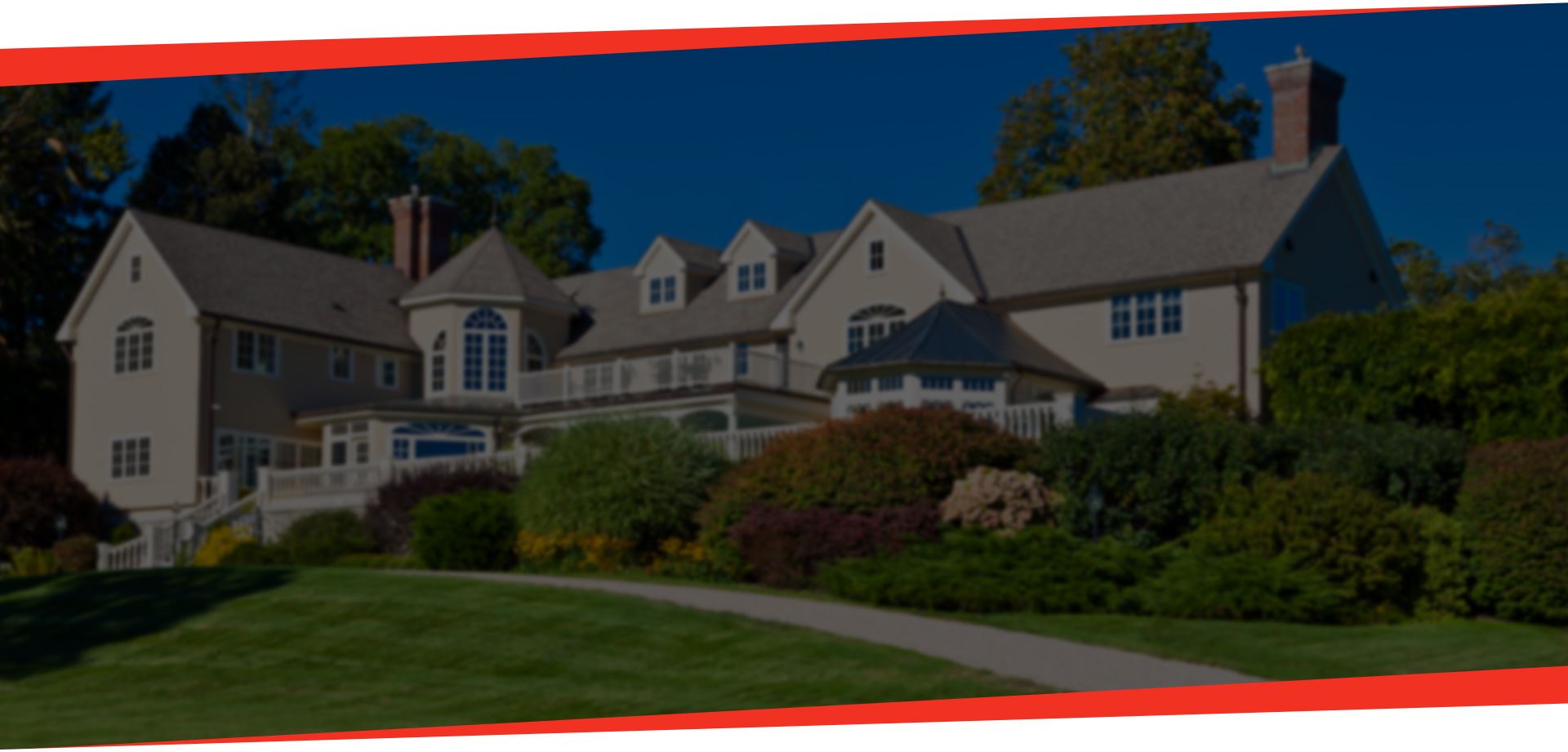 Don't take our word for it! See what our customers are saying about our services and their experience with us.
"Bug Busterzzz has been amazing to work with for years and planning to continue for many years to come!"

- Satisfied Customer
More Reviews
Highly-Trained Technicians

Our technicians have completed extensive training to ensure we deliver real results.

No Contracts Required

Don't ever feel the pressure of needing a contact to get top-notch services.

Family, Veteran & Locally Owned

We're proud to serve our community and offer local quality solutions!

Over 10 Years of Experience

We've spent time formulating solutions that work. Lean on a team that has experience.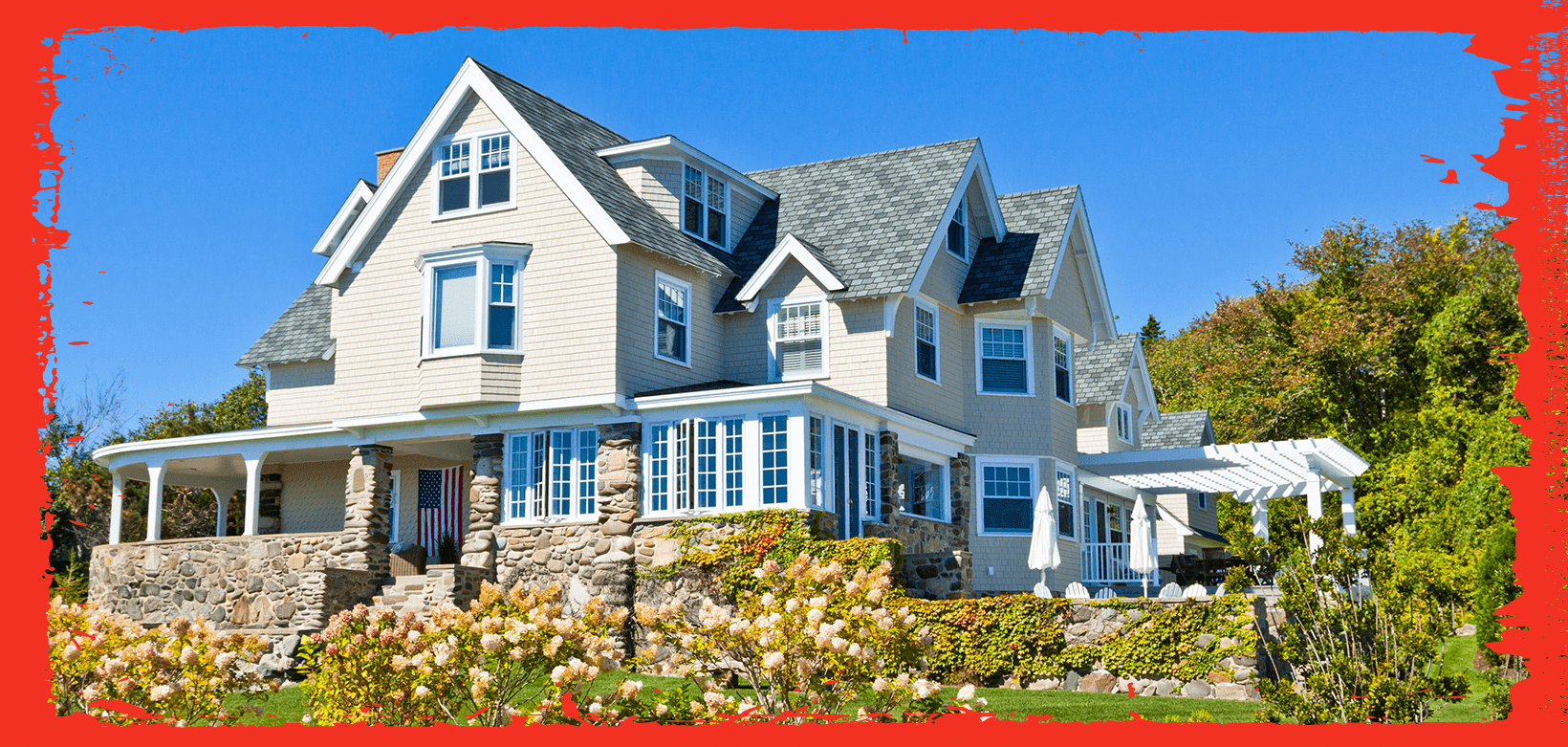 un-bat-able services
We use the highest quality of products and deliver the best experience to all our customers.
Talk Dirt-y to Me
Expert Tips for Your Yard & Garden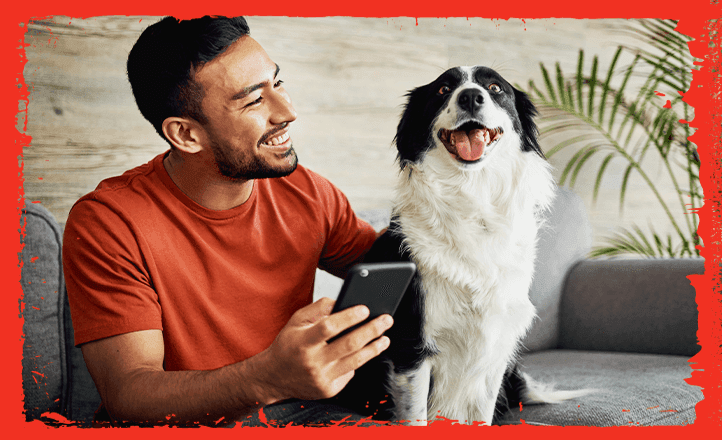 real solutions guaranteed
give us a call at (207) 288-7449 for immediate attention or fill out the form below!