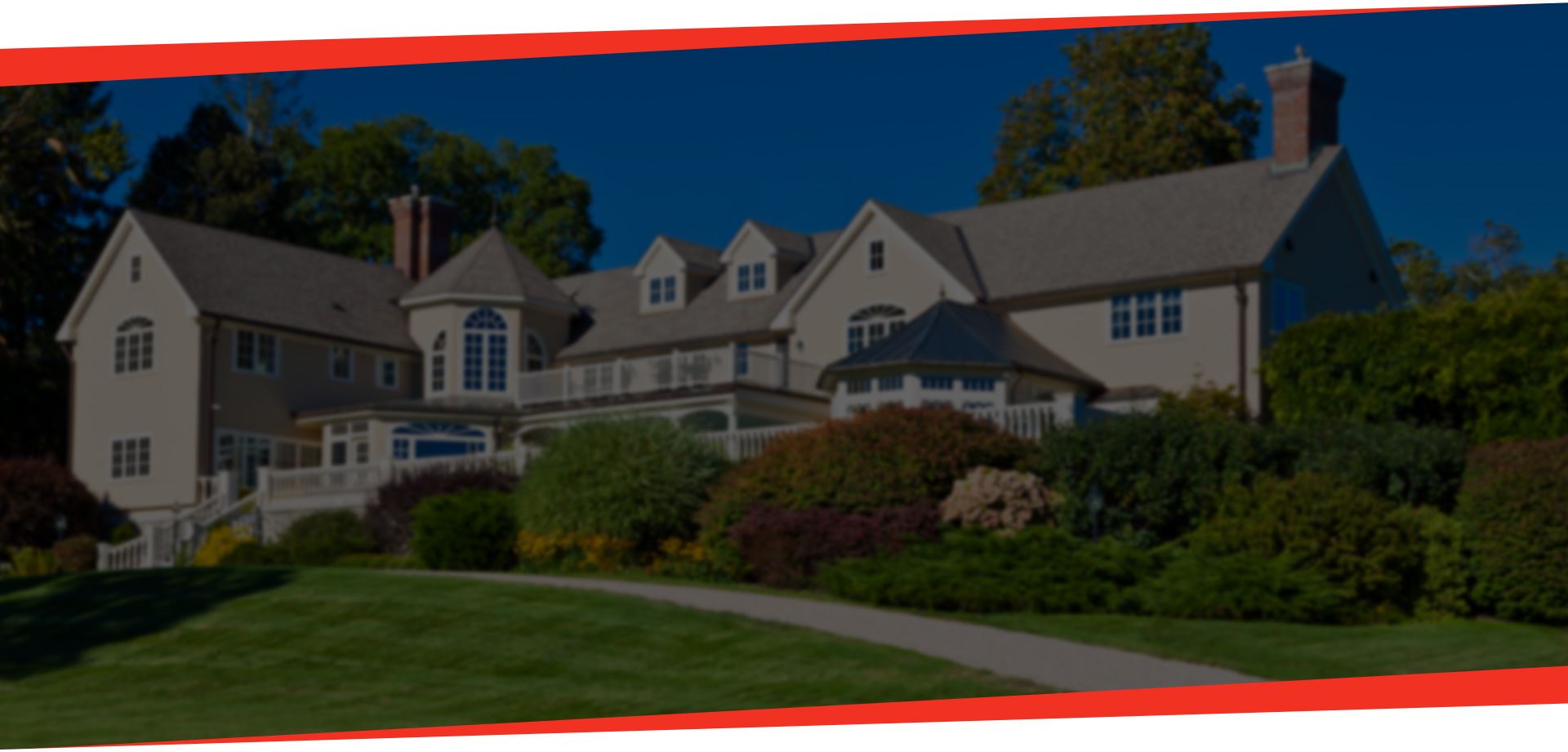 Don't take our word for it! See what our customers are saying about our services and their experience with us.
"Bug Busterzzz has been amazing to work with for years and planning to continue for many years to come!"

- Satisfied Customer
More Reviews
Highly-Trained Technicians

Our technicians have completed extensive training to ensure we deliver real results.

No Contracts Required

Don't ever feel the pressure of needing a contact to get top-notch services.

Family, Veteran & Locally Owned

We're proud to serve our community and offer local quality solutions!

Over 10 Years of Experience

We've spent time formulating solutions that work. Lean on a team that has experience.
Common Spiders that Infest Properties in Augusta
The Central Maine area is home to a variety of spider species, from harmless house spiders to potentially dangerous venomous varieties. While most stay away from people and prefer to remain outdoors in their natural habitats, some are notorious for wandering indoors, where they can become unwelcome guests in your home or business.
Some of the most common spiders we regularly encounter include:
House spiders: These common spiders are rarely dangerous and generally live outdoors, but they can become a nuisance when they wander into homes and businesses.
Wolf spiders: Notoriously fast runners that live both indoors and outdoors, wolf spiders can be identified by their distinctive grey or brown bodies, with lighter stripes running down the back.
Hobo spiders: Also known as the "aggressive house spider," hobo spiders are identified by their dark brown body with yellow markings on the abdomen. They prefer moist habitats like basements or crawl spaces.
Brown recluse spider: One of the most venomous types of spiders you may encounter in your home or business is the brown recluse, characterized by its light tan body with distinctive fiddle-shaped marking on its back, near the head area.
Black widow spider: Another potentially dangerous species found around Maine is the black widow — easily identifiable due to its glossy black body and red hourglass-shaped mark on its abdomen.
At Bug Busterzzz Pest Control, we understand the importance of proper spider control so you don't have to worry about them invading your space. We offer effective treatments tailored specifically to your needs that won't break the bank!
How Bug Busterzzz Pest Control Approaches Spider Control
Spiders often invade homes and businesses in search of food. Since they are predatory insects, spiders hunt for other bugs like flies and mosquitoes. While most spiders pose no threat to humans, some venomous varieties such as the brown recluse or black widow can cause serious reactions if bitten.
At Bug Busterzzz Pest Control, we understand the importance of controlling these arachnids so you don't have to worry about them invading your space or posing health risks. Our certified technicians use proven treatments tailored specifically for your needs, from one-time exterminations to ongoing preventive maintenance services throughout the year.
Some of the steps we take to address spider infestations include:
Knocking down webs and nests
Cleaning and sanitizing the area to reduce food sources
Utilizing effective products that are safe yet highly effective against all types of spiders
Providing preventive treatments throughout the year to keep them from coming back again
Applying natural insecticides on affected areas — this reduces the population of spiders and other pests such as fleas, ticks, and mosquitoes that may attract spiders into your home or business
Utilizing pest monitors — glue traps help us keep track of how successful our treatments are without causing any harm to people or animals on site
Implementing regular maintenance programs — our ongoing preventive care ensures homes and businesses stay free from spiders all year round!
Call Bug Busterzzz Pest Control Today for a Free Estimate!
Don't let spiders take over your home or business.
Contact us today for a free estimate.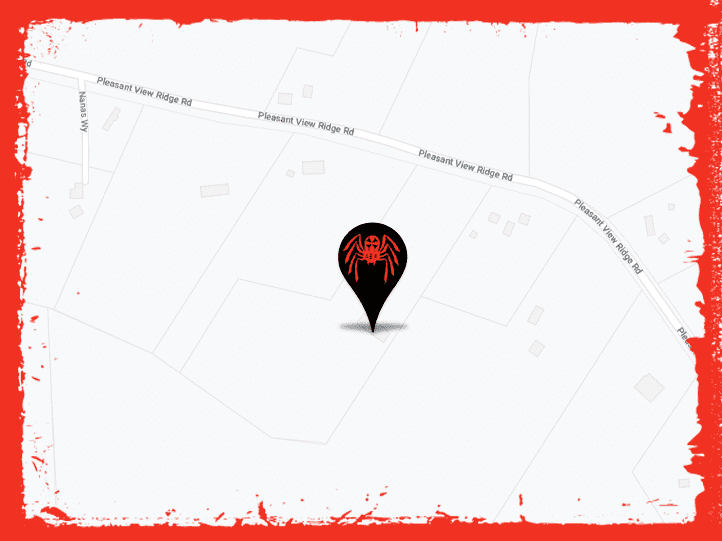 Take a Look at Our Blogs!
We've gathered a lot of valuable information over the years. Check out our blogs for tips and tricks to keep your home pest free!
View Blogs
Put your pests to zzz
Contact us to get the job done right