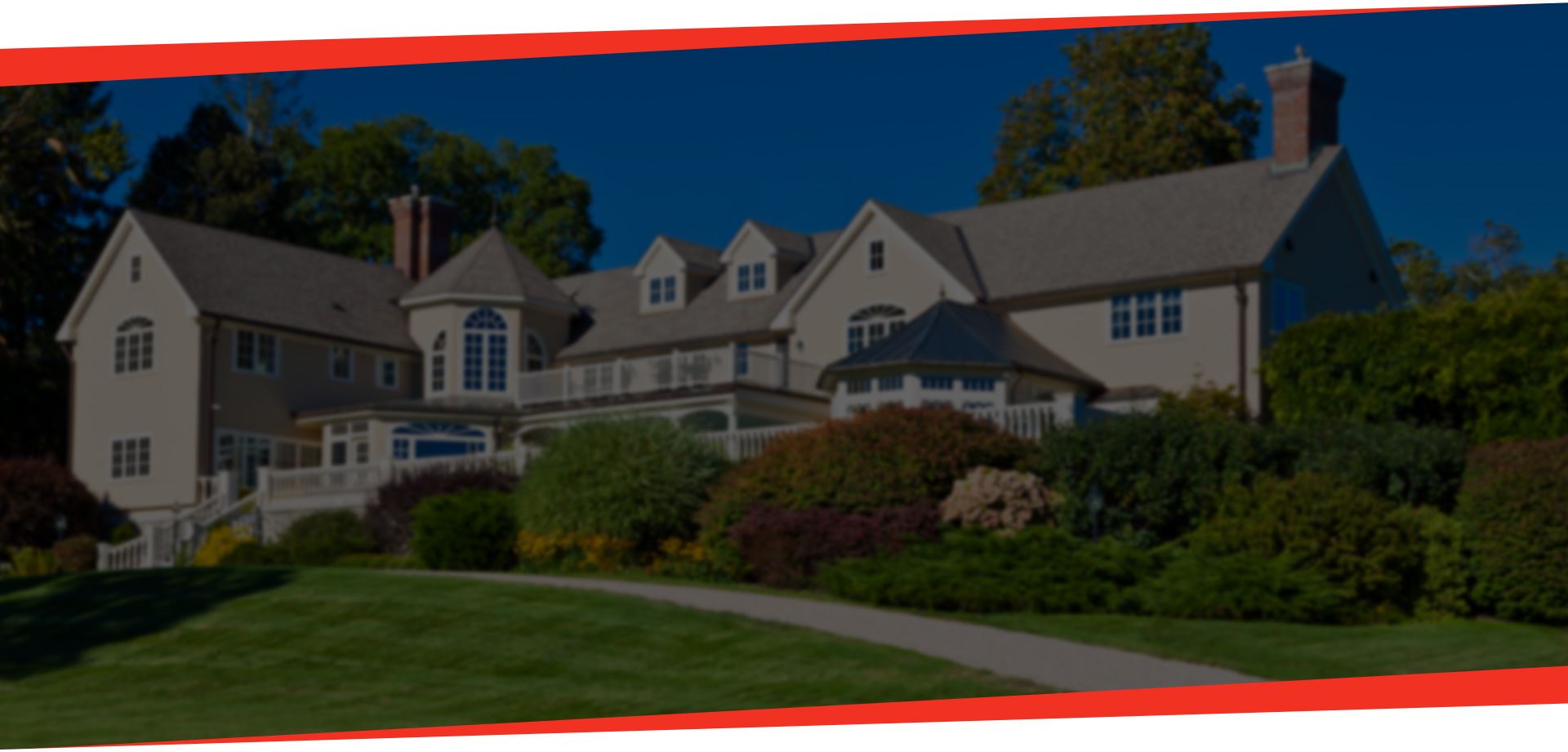 Don't take our word for it! See what our customers are saying about our services and their experience with us.
"Great tips and advice to avoid future potential problems as well. Highly recommend!"

- Hollie K.
More Reviews
Highly-Trained Technicians

Our technicians have completed extensive training to ensure we deliver real results.

No Contracts Required

Don't ever feel the pressure of needing a contact to get top-notch services.

Family, Veteran & Locally Owned

We're proud to serve our community and offer local quality solutions!

Over 10 Years of Experience

We've spent time formulating solutions that work. Lean on a team that has experience.
Identifying Different Types of Cockroaches
The Central Maine area has a humid, continental climate, with warm summers and cold winters. This type of climate is ideal for cockroaches, who thrive in moist and dark environments. Many of these cockroaches seek out our human dwellings for warmth, food, and shelter.
Several species of cockroaches can be found in the Augusta area, including:
German cockroach: These are the most common type of roach seen in homes, apartments, and businesses across Augusta. They prefer to stay close to food sources.
American cockroach: Also known as "water bugs," these large pests are often found near water sources like sinks or drains but can also wander into other areas looking for food.
Oriental cockroach: Dark brown in color, this species prefers cool, damp places like basements, crawl spaces, or garages, where they feed on garbage or decaying organic matter.
Brown-banded cockroach: These small roaches usually hide during the day behind furniture or appliances and come out at night when it's dark to search for food crumbs and other items they may find appetizing.
If you suspect a cockroach infestation in your home or business, contact the experts at Bug Busterzzz Pest Control today for a free estimate. Our licensed and certified technicians are knowledgeable about all types of roaches and their tendencies, so you know that you're getting the most reliable pest control services available.
Our Game Plan for Busting Cockroaches
At Bug Busterzzz Pest Control, we understand just how disruptive and dangerous cockroaches can be. We employ a combination of chemical and non-chemical means to eliminate any infestation quickly, while keeping your family or employees safe from harm.
Some of the steps we take when dealing with a cockroach problem include:
Thorough inspection: We inspect both inside and outside your home or business for signs of cockroach activity in order to develop an effective plan for removal.
Non-chemical measures: This includes sealing off cracks where they can enter, removing potential food sources like crumbs or trash, and reducing moisture levels.
Chemical treatments: If necessary, insecticides may be used to target specific areas to reduce populations more quickly, but only after careful consideration, as not all chemicals are safe for people or pets living on site.
Monitoring/maintenance: After the initial treatment is complete, our team will continue to monitor your property to ensure that all cockroaches have been eliminated and that no new infestations occur.
Don't let cockroaches control your home or business — contact Bug Busterzzz Pest Control today for a free estimate on how we can help you eliminate them quickly and effectively! With our licensed and certified technicians, you know that you're getting the best cockroach control services available in Augusta.
Call now at (207) 288-7449!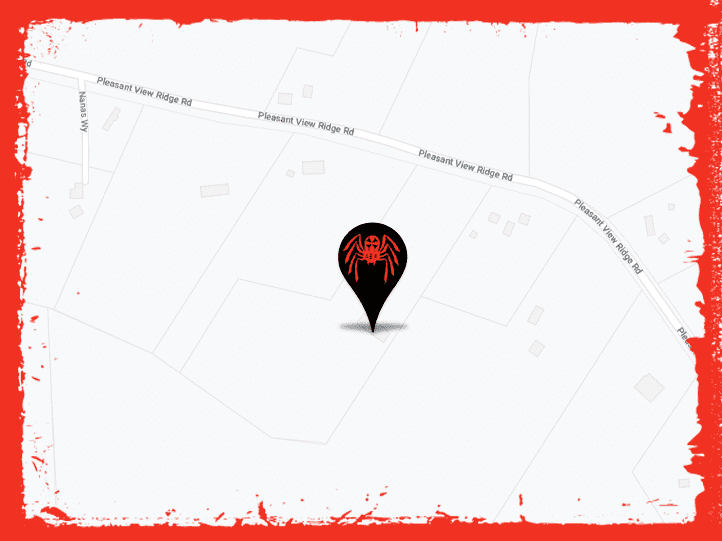 Take a Look at Our Blogs!
We've gathered a lot of valuable information over the years. Check out our blogs for tips and tricks to keep your home pest free!
View Blogs
Put your pests to zzz
Contact us to get the job done right