 Effective Pest Control in China, Maine
If you have a pest problem, you need a solution fast. At Bug Busterzzz Pest Control, we are a family-owned business, and we understand the importance of getting a pest problem resolved quickly. We offer a range of pest control services to help you eliminate any pests in your home.
Comprehensive Pest Control Solutions
Whether you have a small problem with a few ants or a larger issue with a colony of rodents, we can help. We offer effective pest control services for a variety of pests, including:
Our technicians are highly trained and experienced, and we offer a range of services to address any pest problem you may have.
---
Call (207) 288-7449 or contact us online for professional pest control services in China, ME and surrounding areas.
---
Signs You Have a Pest Infestation
Discovering a pest infestation can be unnerving, but early detection is key to swift and effective action. Keep an eye out for these telltale signs that your home might be harboring unwanted guests:
Droppings and Tracks: Finding droppings or tracks along baseboards, in cabinets, or on countertops can indicate the presence of rodents or insects.
Unusual Noises: Pitter-patter, scratching, or scurrying sounds, especially at night, may signify rodents or other pests.
Gnaw Marks: Chewed wires, fabrics, or structural materials are strong indicators of rodent activity.
Foul Odors: Lingering, unpleasant odors might arise from pest nests, urine, or decaying matter.
Visible Pests: Seeing pests like cockroaches, ants, or spiders indoors suggests an infestation.
Damaged Plants: If your plants are suddenly wilting or being eaten, insects could be the culprits.
Bite Marks or Rashes: Itchy bites on you or your pets can point to a flea, bed bug, or mosquito infestation.
Don't ignore these signs. If you suspect a pest problem, consult professionals like Bug Busterzzz Pest Control in China, Maine, for effective eradication and prevention strategies. A proactive approach can help you maintain a comfortable, pest-free home.
---
Contact us today to schedule an inspection!
putting pests to zzz
Our services will knock em' out!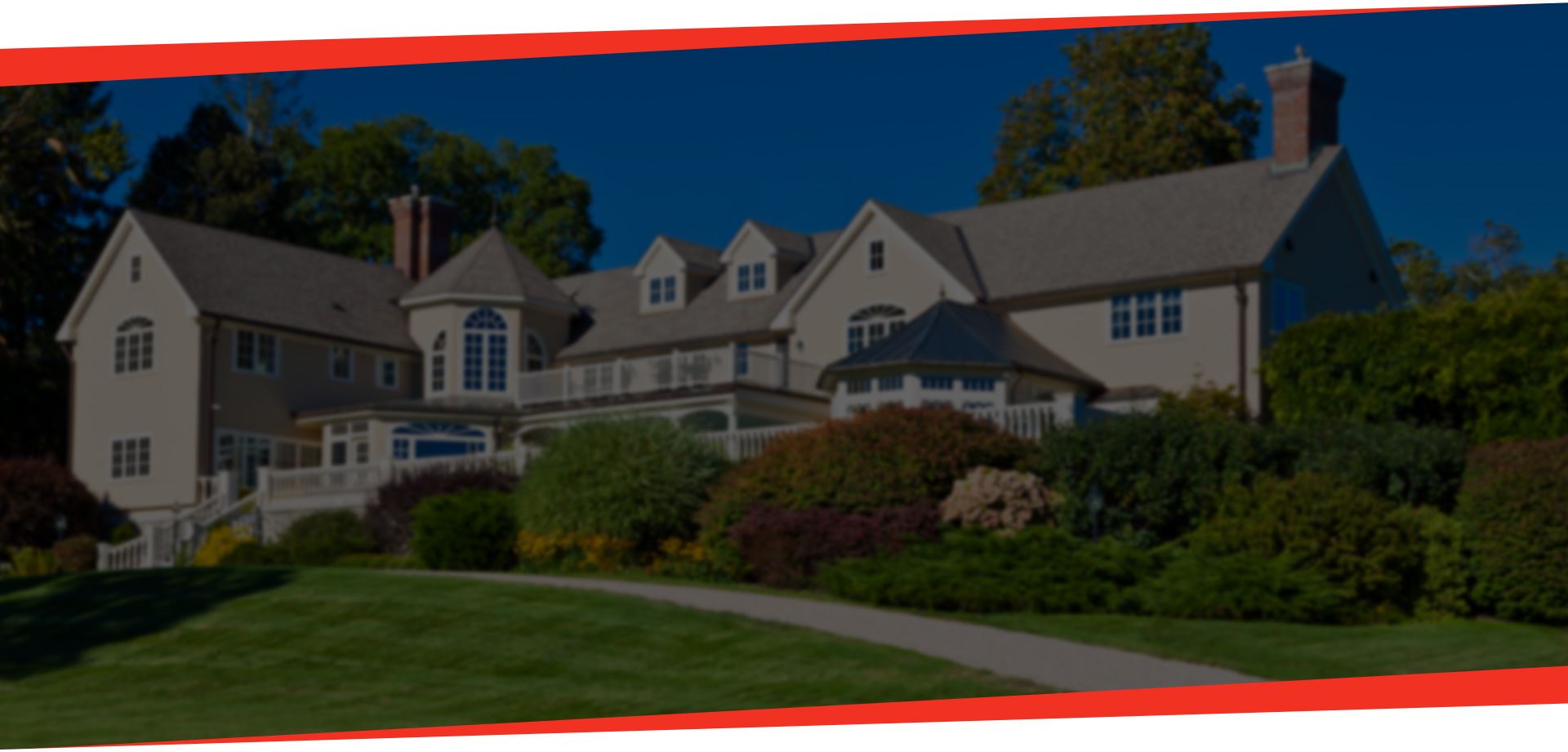 Don't take our word for it! See what our customers are saying about our services and their experience with us.
"Bug Busterzzz has been amazing to work with for years and planning to continue for many years to come!"

- Satisfied Customer
More Reviews
Highly-Trained Technicians

Our technicians have completed extensive training to ensure we deliver real results.

No Contracts Required

Don't ever feel the pressure of needing a contact to get top-notch services.

Family, Veteran & Locally Owned

We're proud to serve our community and offer local quality solutions!

Over 10 Years of Experience

We've spent time formulating solutions that work. Lean on a team that has experience.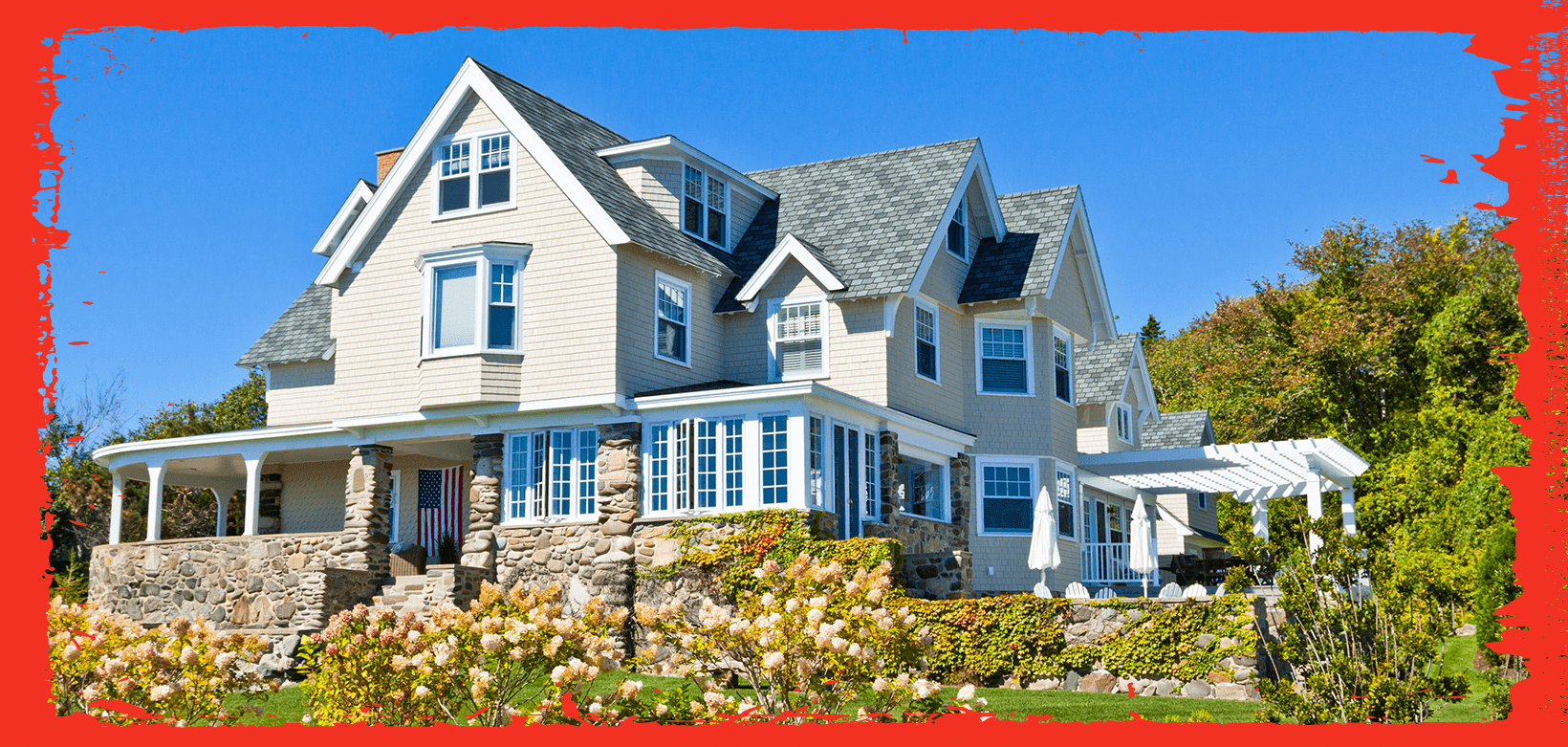 un-bat-able services
We use the highest quality of products and deliver the best experience to all our customers.
Talk Dirt-y to Me
Expert Tips for Your Yard & Garden
"Matt and his team are very professional, communicate well with the customers, and offer a solution that is within the everyday person's budget."

- Keith M.
More Reviews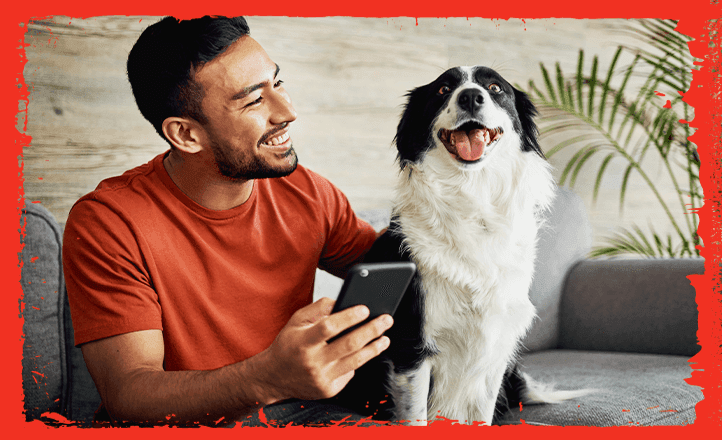 real solutions guaranteed
give us a call at (207) 288-7449 for immediate attention or fill out the form below!