 trusted & reliable
pest control
keep your home & business pest free with a team of experts! Solutions to residential & commercial clients in central maine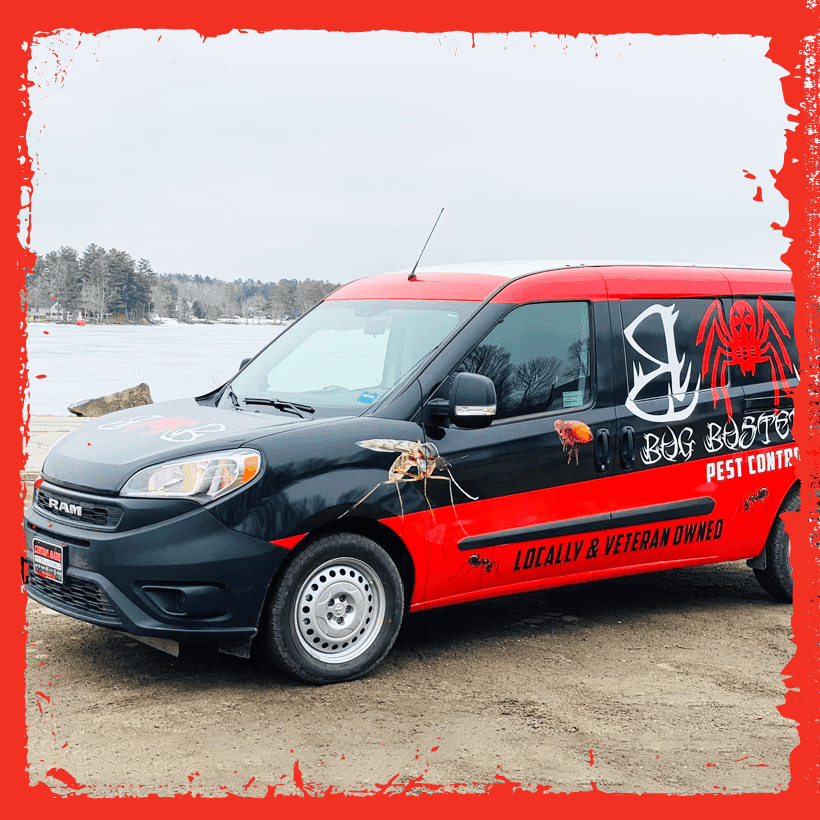 Pest Control Company in Augusta
Getting Rid of Problematic Pests Throughout Kennebec County Since 2009
Dealing with an infestation on your property can be a pain in the neck, especially when it seems like no matter what you do, they just keep coming back. From ants and spiders to flies and rodents, these pests can take over your property quickly and cause a variety of issues. Not only are they a nuisance, but they can also spread germs and damage your property if left unchecked. Worse still, some types of pests carry diseases that could put the health of your family at risk.
When faced with a pest problem, many people are unsure of what steps to take or where to go for help. Fortunately, you can count on Bug Busterzzz Pest Control in Augusta. We have been a trusted residential and commercial pest control company in Kennebec County since 2009. Our highly trained, certified technicians with more than a decade of experience have helped thousands of homes and businesses throughout Central Maine get rid of pesky problem causers once and for all.
Call (207) 288-7449 or complete our online form now for a free estimate! Our experts are eager to assist you.

Always Using Advanced technology
Our experienced team uses advanced techniques that are effective, yet environmentally friendly. Whether it's regularly checking for potential infestations or taking care of an already existing issue, Bug Busterzzz Pest Control will make sure your property is free from pests. Plus, there's no need for long-term contracts or commitments — just contact us for a free estimate! Don't let frustrating pests invade your home or business any longer — put an end to their reign today with Bug Busterzzz Pest Control! We have the expertise necessary to identify the source of your problem and eliminate it before it gets any worse, all without putting strain on your wallet or the environment. Prepared to Bust Pests of All Types
Bug Busterzzz Pest Control is a locally owned, family operated, and veteran-run company that offers outstanding pest control services for homes and businesses in the Augusta area. We are passionate about helping our customers stay free of pests and take pride in providing great customer service. Our technicians have years of experience and are highly credentialed to ensure they can handle any type of pest problem you may be facing. Our exceptional service has even been recognized by Angie's List. With Bug Busterzzz Pest Control, you can trust us to provide effective solutions for all your pest problems!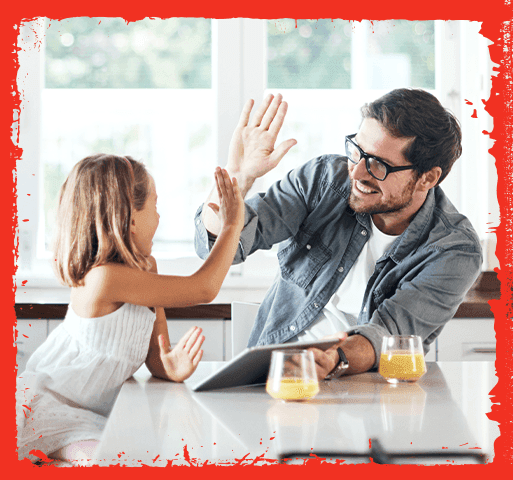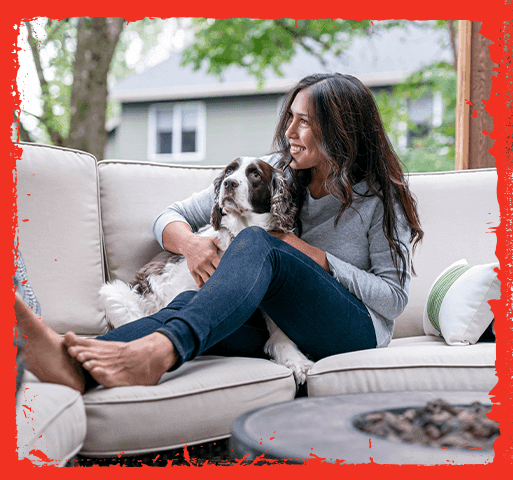 helpful resources
Check Out Our Reviews, Service Areas & More! You can rely on us to treat issues with:
Bug Busterzzz Pest Control is committed to providing rapid response times to all of our customers. We know that when it comes to pest infestations, the quicker the issue is taken care of, the better. That's why we have a fleet of fully-stocked vehicles ready and waiting for your call. Our pest technicians are ready to down to business!
Pest control can be a tough job, but somebody's gotta do it! Fortunately, that somebody is Bug Busterzzz Pest Control. Contact us now at (207) 288-7449 and let us help you take back your space from pesky critters.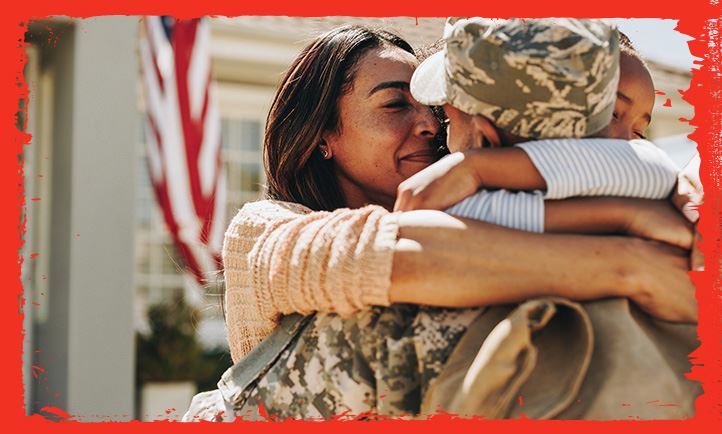 5% OFF
For All Veterans!
Thank you for your services from us at Bug Busterzzz! Please mention this coupon at time of scheduling service.
Restrictions may apply.
Valid from Jan 27, 2023
- Jan 27, 2025
Print Coupon
Pests no more
Expert Tips to Keep Your Home Pest Free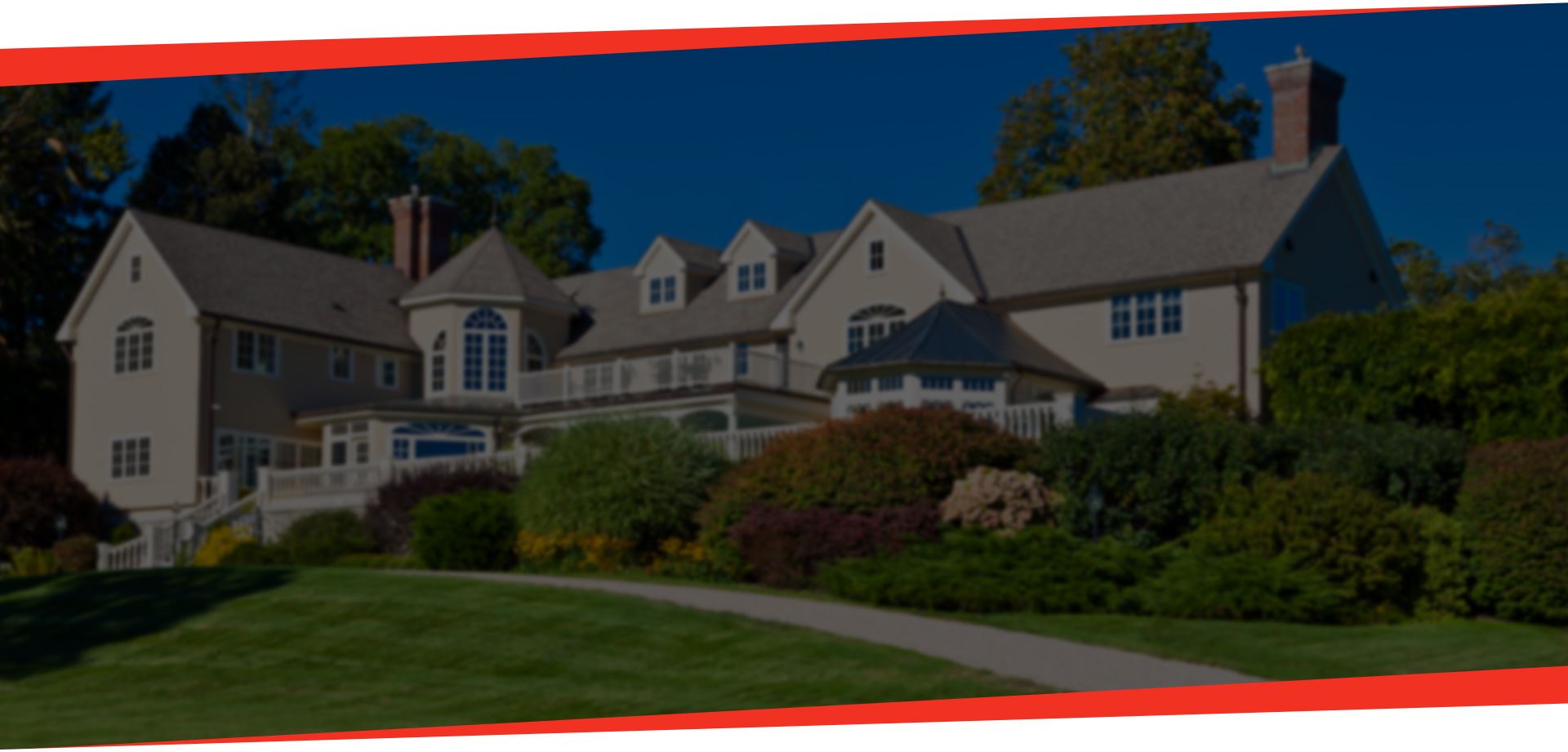 Don't take our word for it! See what our customers are saying about our services and their experience with us.
"Bug Busterzzz has been great to work with, and they are always available to help us!"

- Heather P.
More Reviews
Highly-Trained Technicians

Our technicians have completed extensive training to ensure we deliver real results.

No Contracts Required

Don't ever feel the pressure of needing a contact to get top-notch services.

Family, Veteran & Locally Owned

We're proud to serve our community and offer local quality solutions!

Over 10 Years of Experience

We've spent time formulating solutions that work. Lean on a team that has experience. Ready to be pest free?
we're ready to put them to zzz
Our team is here to answer your questions. Contact us today at (207) 288-7449 or complete the form below.