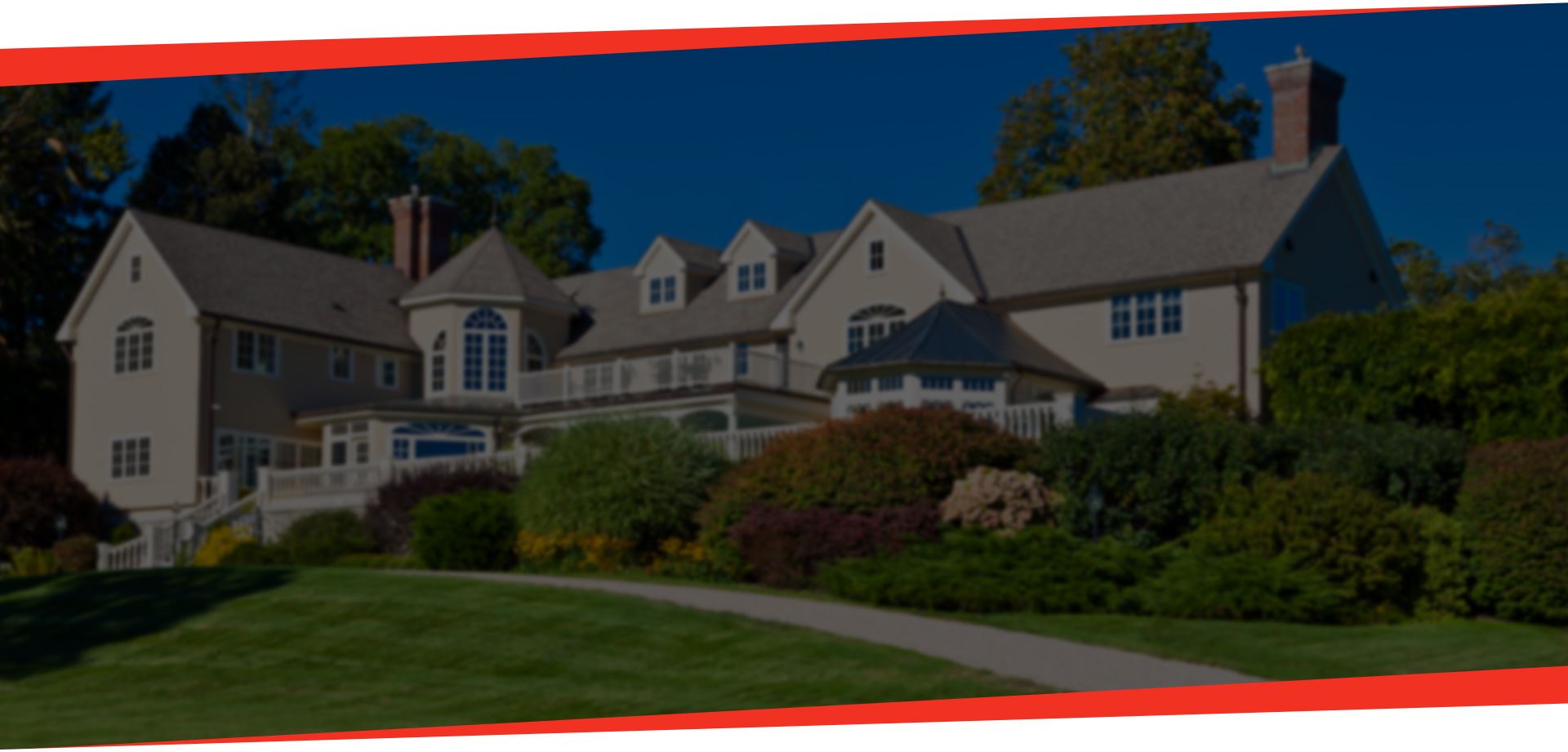 Don't take our word for it! See what our customers are saying about our services and their experience with us.
"Matt and his team are very professional, communicate well with the customers, and offer a solution that is within the everyday person's budget."

- Keith M.
More Reviews
Highly-Trained Technicians

Our technicians have completed extensive training to ensure we deliver real results.

No Contracts Required

Don't ever feel the pressure of needing a contact to get top-notch services.

Family, Veteran & Locally Owned

We're proud to serve our community and offer local quality solutions!

Over 10 Years of Experience

We've spent time formulating solutions that work. Lean on a team that has experience.
How Can I Prevent Rodents in the Future?
Keeping rodents from deciding your home is a great place to stay starts with understanding what is attracting them to your property. If you remove their attractants, then you may prevent them from getting inside.
Steps you can take include:
Sealing your trash cans, both indoors and outdoors, and storing your outdoor trash cans away from the exterior of your home
Inspecting your foundation, exterior walls, and roofline for crevices that rodents may be able to use to get inside, and sealing these areas
Keeping food items stored in plastic, airtight containers
Storing pet food away at night
Cleaning your counters and floors regularly
Trimming trees and thick brush from the exterior of your home.
Keep rodents off your property with one of the trusted pest control programs we provide at Bug Busterzzz Pest Control! Call (207) 288-7449 today.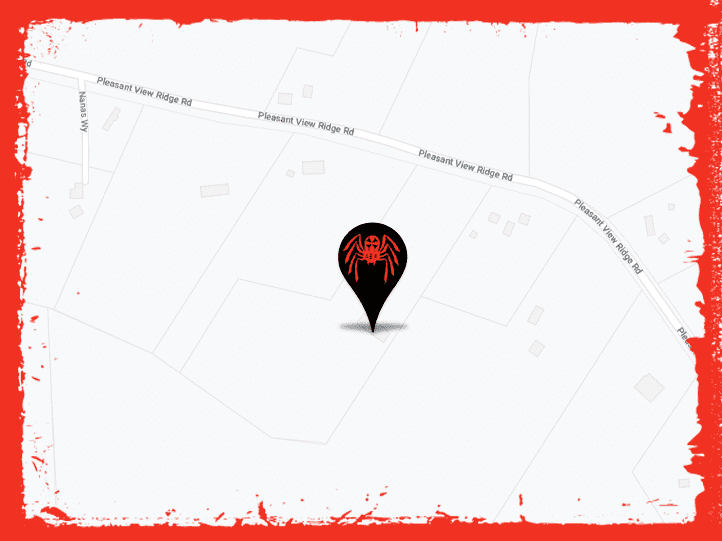 Take a Look at Our Blogs!
We've gathered a lot of valuable information over the years. Check out our blogs for tips and tricks to keep your home pest free!
View Blogs
Put your pests to zzz
Contact us to get the job done right