 what bugs you?
we can help!
quality pest solutions to keep a comfortable home
learn more about what we do to keep the pests away from your home using top of the line products and techniques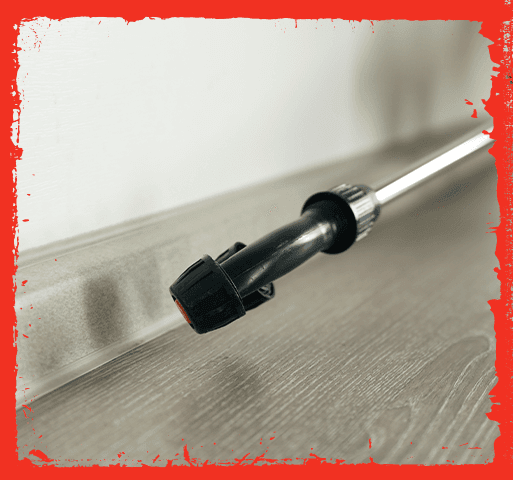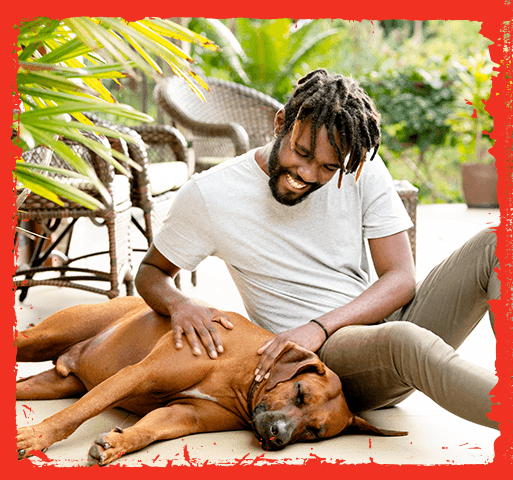 Pest Control in Augusta, ME
Quality Pest Control for Homeowners in Kennebec County
You can count on Bug Busterzzz Pest Control to eliminate pest invaders from your home and property. In fact, our services exist to protect homes like yours and keep your space pest-free all year round. From eco-friendly pest control options to pest control services for bed bugs, mosquitoes, rodents, and more, if you have a pest control need, we've got you covered!
Expect thorough and professional services with us. The extensive experience we hold has allowed us to master our craft and develop solutions that work the first time. Our Initial Pest Control Visit
Thorough Inspections
Knowing what you're up against is half the battle when it comes to dealing with pests. Before we treat your home for any pests, we first do a thorough inspection. During this time, we evaluate your home for any existing pest problems. Once we have the information we need, we'll discuss with you what exactly you're up against and provide our recommended course of action.
Quality Treatments
After we've established a course of action for your home, we'll treat for any and all existing pests problems that you're dealing with, including spiders, cockroaches, rodents, ants, stinging insects, and any other pests that we find. Once those pests have been eliminated, we'll treat the exterior of your home with a long-lasting treatment designed to keep future infestations at bay.
Free Re-Treatments
All our yearly pest control plans come with a promise — if the pests covered under our services come back between our scheduled visits, we'll return and re-treat your home, at no additional cost to you. This is our way of making sure that you are fully taken care of. The last thing we want is to leave a job half-done, because our customers are what is most important to us.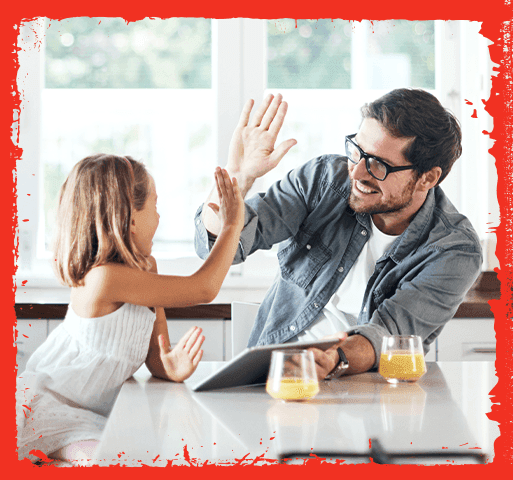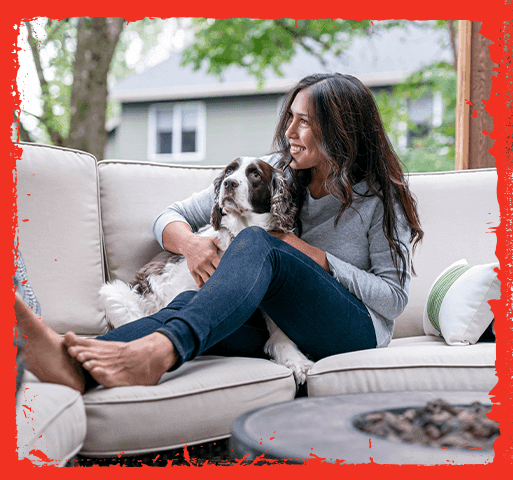 helpful resources
Check Out Our Reviews, Service Areas & More!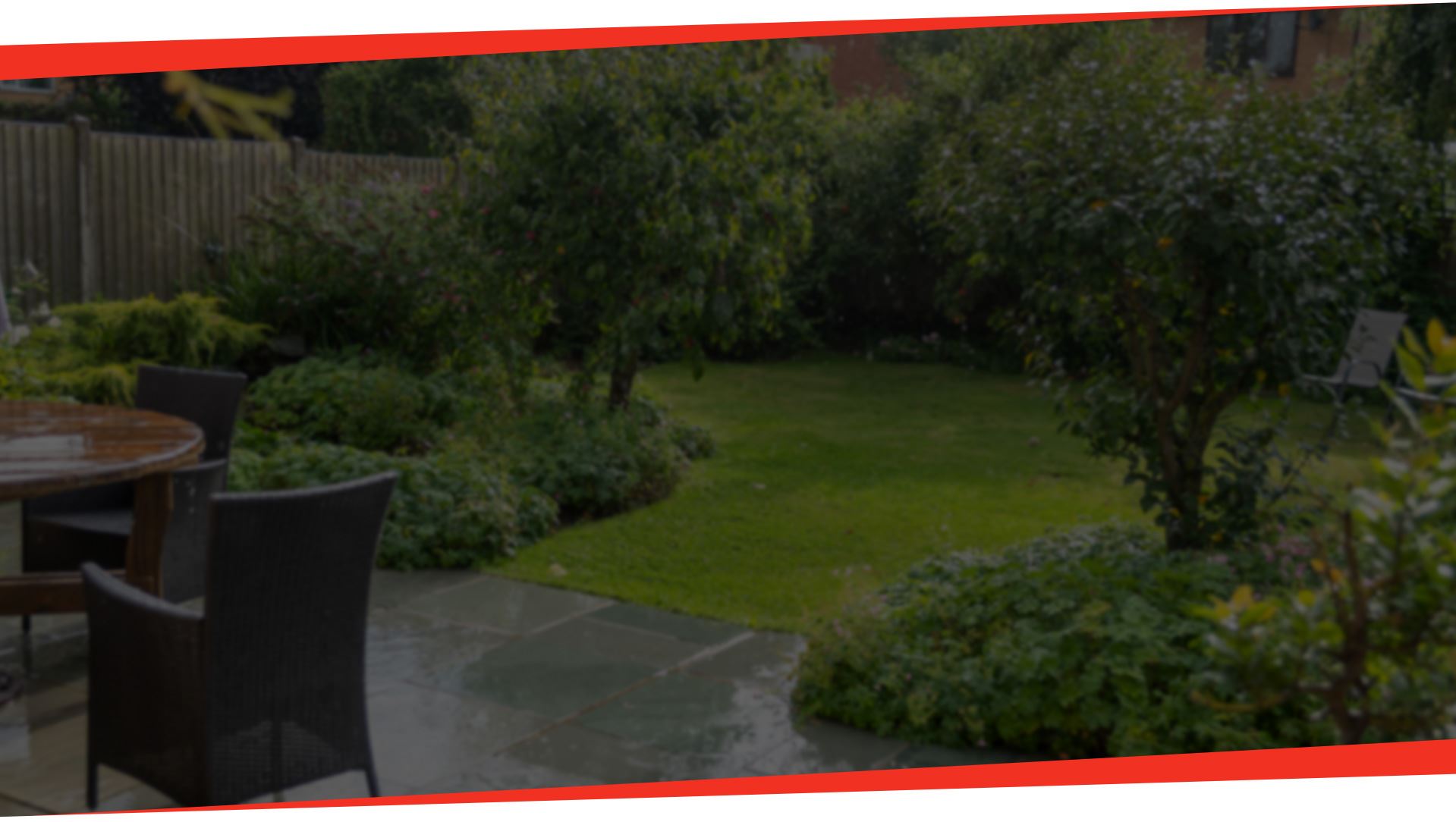 Additional Pest Control Services
Mosquito Control Services
While it is a blessing that mosquitoes are not year-round pests here in Maine, they are still a big problem in the spring and summer months. Luckily, at Bug Busterzzz Pest Control, we offer monthly treatments for mosquitoes! One of our pest technicians will visit your property on a scheduled day once a month to conduct a backpack misting of your property. This will turn your yard from a mosquito-smacking zone into an area where you can get out and enjoy the outdoors.
Bed Bug Control Services
Here at Bug Busterzzz Pest Control, we provide treatments for a large number of pests, including bed bugs. Our liquid bed bug treatments are used outside of general pest control and deal exclusively with bed bugs. If you find bed bugs in your home, partnering with us for professional bed bug control is the fastest and most effective way to eliminate them.
Rodent & Wildlife Control Services
In addition to these treatments, we offer services for both rodents and wildlife. Oftentimes, rodents or wildlife will find their way into homes or exterior buildings and take up residence there. This most commonly happens during the winter, when these pests are searching for sources of food, water, shelter, and warmth. If this is the case for your home, contact Bug Busterzzz Pest Control, and we'll be over as soon as possible to get those pests out of your home and off your property!
Reliable Pest Control That's Built for You!
There are a number of companies in our area that offer pest control services, but we don't want to be like all the rest. Instead, we demand that our services go above and beyond expectations, so that when you compare us to our competitors, the difference is clear. If you are looking for this level of high-quality service for your home, then give Bug Busterzzz Pest Control a call! One of our representatives would be happy to take your call and help you find the residential pest control plan that best suits your needs.
Our Green Advantage Plan
Our Green Advantage Plan is our new flagship product designed to treat for general pests, including ants; spiders; rodents; stinging insects such as bees, wasps, and beetles; and fall invaders such as box elder bugs, lady bugs, and conifer seed bugs — all in a manner that is healthier for our environment than other pest control services.
With this plan, you'll receive two, yearly scheduled visits from one of our highly qualified pest technicians. During these visits, your technician will treat your home for any existing pest problems, then install an eco-friendly barrier around your home to keep out any future invaders. This keeps your home pest-free all year round, so you can enjoy life to the fullest — unburdened by pests!
With this service plan, we also offer:
Free re-treatments
Spot treatments for the interior of your home
Our treatments are designed to keep Maine's most difficult pests out for months at a time. However, pests do, on occasion, find a way around our defenses. For this reason, we offer free re-treatment services. In the case that any of the above pests return before our next scheduled visit, we'll also return and take care of them as soon as possible. Additionally, our general pest control comes at a set cost for the whole year — that means no hidden fees! Instead, you receive pricing you can trust.
To receive your free quote, contact us!
*This plan does NOT include coverage for mosquitoes or bed bugs.
Call (207) 288-7449 to schedule services for pest control in Augusta.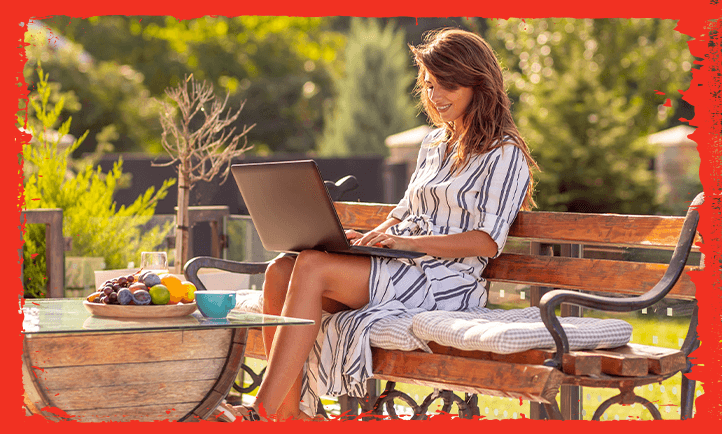 "Bug Busterzzz has been great to work with, and they are always available to help us!"

- Heather P.

"Matt and his team are very professional, communicate well with the customers, and offer a solution that is within the everyday person's budget."

- Keith M.

"Bug Busterzzz has always provided us with wonderful reliable service!"

- Sara J. Ready to be pest free?
we're ready to put them to zzz
Our team is here to answer your questions. Contact us today at (207) 288-7449 or complete the form below.