 Oakland Pest Control
Offering Pest Control Solutions in The Greater Augusta Area
At Bug Busterzzz Pest Control, we are dedicated to providing top-notch pest control services in Oakland, Maine, and the surrounding areas. Our comprehensive range of services covers a wide variety of pests, ensuring that we can effectively address any pest-related issue you may encounter. 
If you are dealing with a pest problem, call Bug Busterzzz Pest Control at (207) 288-7449 to schedule an appointment.
Effective Pest Control Solutions in Oakland, Maine
When it comes to protecting your home or business from pests, you need a reliable partner you can count on. At Bug Busterzzz Pest Control, we offer effective solutions for dealing with both current infestations and preventing future infestations. 
Trust our experienced team to handle the following pests:
Rodents
Roaches
Mosquitoes
Ticks
Stinging insects
Ants
Bed bugs
Brown tail moths
Spiders
And more!
Signs You Have a Pest Infestation
Pest infestations can occur without warning, and it's crucial to identify them early to prevent further damage to your property and potential health risks.
Here are some common signs that indicate you may have a pest infestation:
Droppings: Pest droppings are a telltale sign of an infestation. Different pests leave behind distinct droppings. For instance, rodent droppings are small, cylindrical, and dark in color, while cockroach droppings resemble small black specks or coffee grounds.
Chewed or Damaged Property: Pests, especially rodents, are notorious for gnawing on various materials, including wood, wires, insulation, and even furniture. Look out for chew marks on walls, electrical cords, or furniture, as this could be a clear sign of a pest problem.
Unpleasant Odors: Some pests emit distinctive odors that can be quite noticeable. For instance, a musty odor may indicate the presence of bed bugs, while a strong ammonia-like smell could signal a rodent infestation. If you notice any unusual or foul odors in your home or business, it's essential to investigate further.
Nests or Hiding Spots: Pests often create nests or hiding spots in dark, secluded areas. Keep an eye out for nests made of materials like paper, fabric, or leaves, particularly in attics, basements, crawl spaces, or behind appliances. Finding these nests indicates an active infestation.
Strange Noises: If you hear scratching, scurrying, or squeaking sounds coming from walls, ceilings, or attics, it's likely that pests, such as rodents or insects, have made your property their home. These noises are most prominent during the night when pests are more active.
Grease Marks or Tracks: Some pests, like rodents, leave greasy marks along their regular paths as they rub against walls and baseboards. These marks may appear as dark smudges or stains. Similarly, insects may leave behind tracks or trails of their movement, such as dirt or tiny footprints.
Visible Pest Activity: Spotting pests in your home or business is a clear sign of an infestation. Keep an eye out for live insects, rodents, or other pests scurrying across your floors, walls, or countertops. Seeing pests during the daytime, when they typically hide, may indicate a large population.
Itchy Bites or Skin Irritation: Waking up with itchy bites or noticing unexplained skin irritation could be an indication of bed bugs or fleas. These pests feed on blood and leave behind bites that often appear as small, red, itchy welts on the skin.
If you observe any of these signs, it's crucial to take immediate action by contacting a professional pest control service like Bug Busterzzz Pest Control.
Our experienced technicians will conduct a thorough inspection, accurately identify the pest species, and provide a customized treatment plan to eradicate the infestation and prevent future occurrences.
Why Choose Our Team?
Highly Trained Technicians: Our team of pest control technicians undergoes extensive training to stay updated on the latest industry practices.
Multi-Vehicle Fleet: We understand the importance of prompt service. With our fleet of vehicles, equipped with the necessary tools and equipment, we can quickly and efficiently serve customers in Oakland, Maine, and the surrounding areas.
Eco-Friendly Treatment Options: We prioritize the health and safety of your family, pets, and the environment. 
More Than a Decade of Experience: With over a decade of experience in the pest control industry, we have encountered and successfully resolved numerous pest infestations. Our extensive knowledge and experience enable us to deliver reliable results and ensure your peace of mind.
Free Estimates: We believe in transparency and providing accurate information to our customers. That's why we offer free estimates for our services. 
We offer flexible scheduling and same-day appointments when necessary. Call us at (207) 288-7449 to schedule an appointment.
putting pests to zzz
Our services will knock em' out!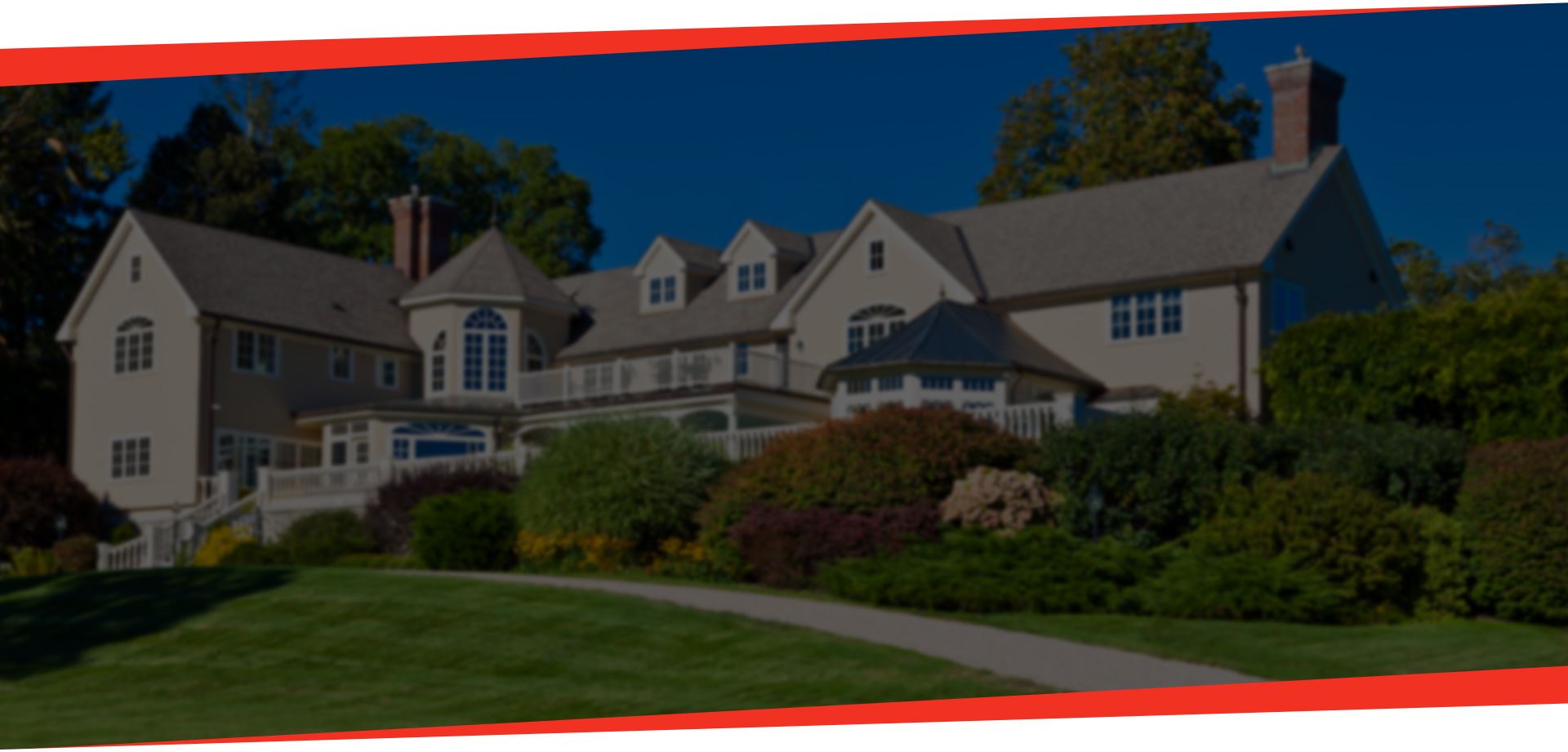 Don't take our word for it! See what our customers are saying about our services and their experience with us.
"I haven't had any issues with ticks since starting this service two years ago."

- Jeanne M.
More Reviews
Highly-Trained Technicians

Our technicians have completed extensive training to ensure we deliver real results.

No Contracts Required

Don't ever feel the pressure of needing a contact to get top-notch services.

Family, Veteran & Locally Owned

We're proud to serve our community and offer local quality solutions!

Over 10 Years of Experience

We've spent time formulating solutions that work. Lean on a team that has experience.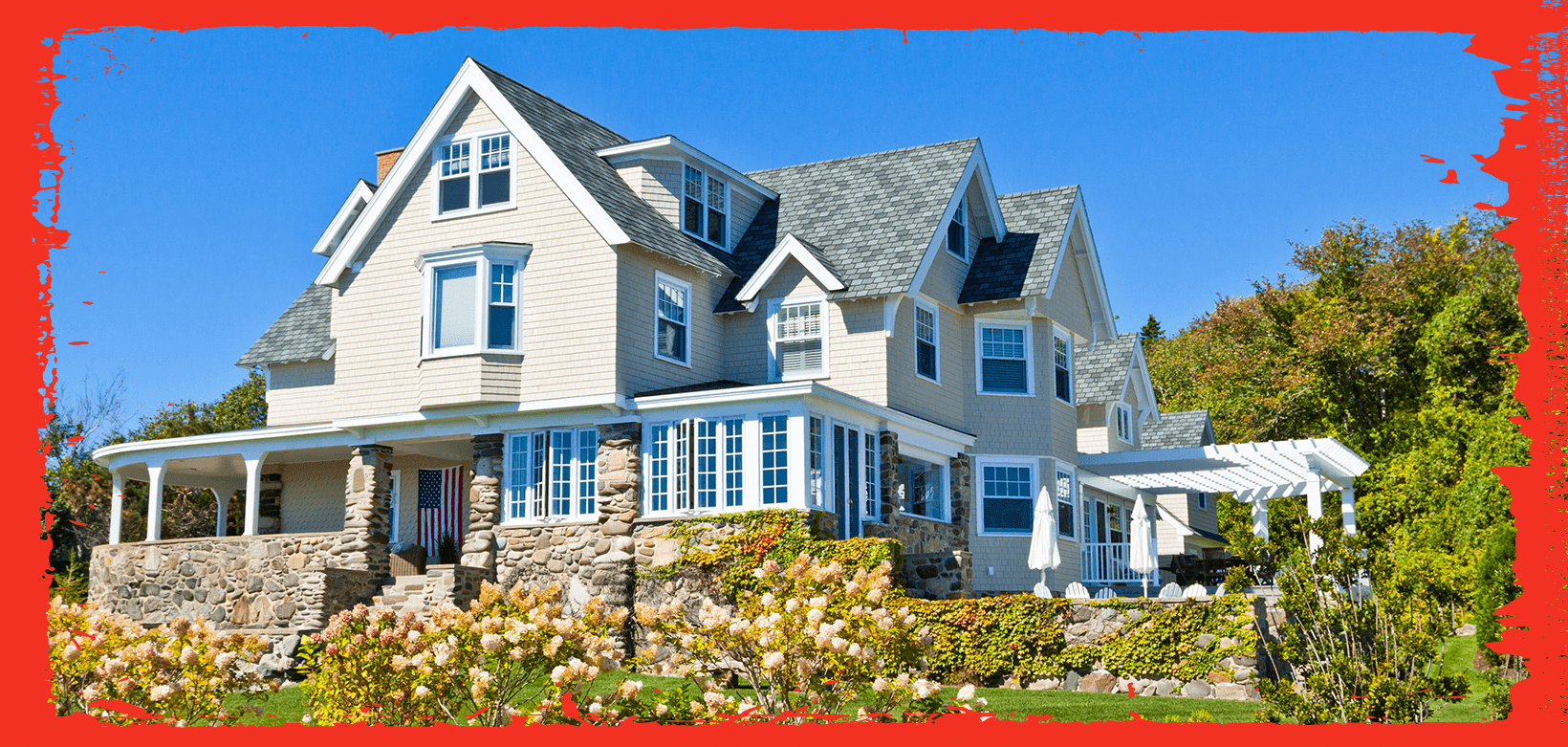 un-bat-able services
We use the highest quality of products and deliver the best experience to all our customers.
Talk Dirt-y to Me
Expert Tips for Your Yard & Garden
"I haven't had any issues with ticks since starting this service two years ago."

- Jeanne M.
More Reviews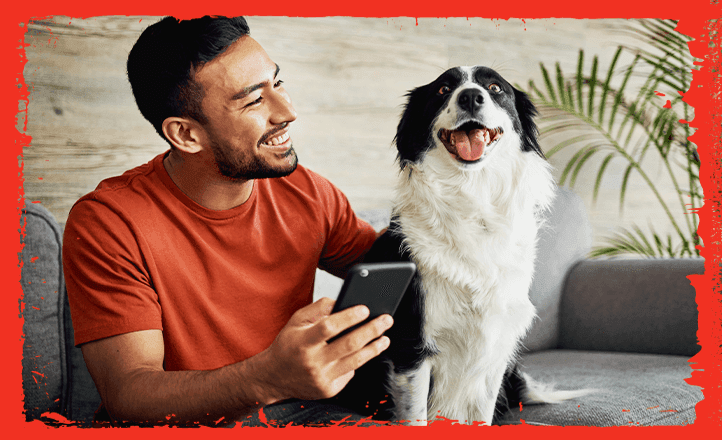 real solutions guaranteed
give us a call at (207) 288-7449 for immediate attention or fill out the form below!