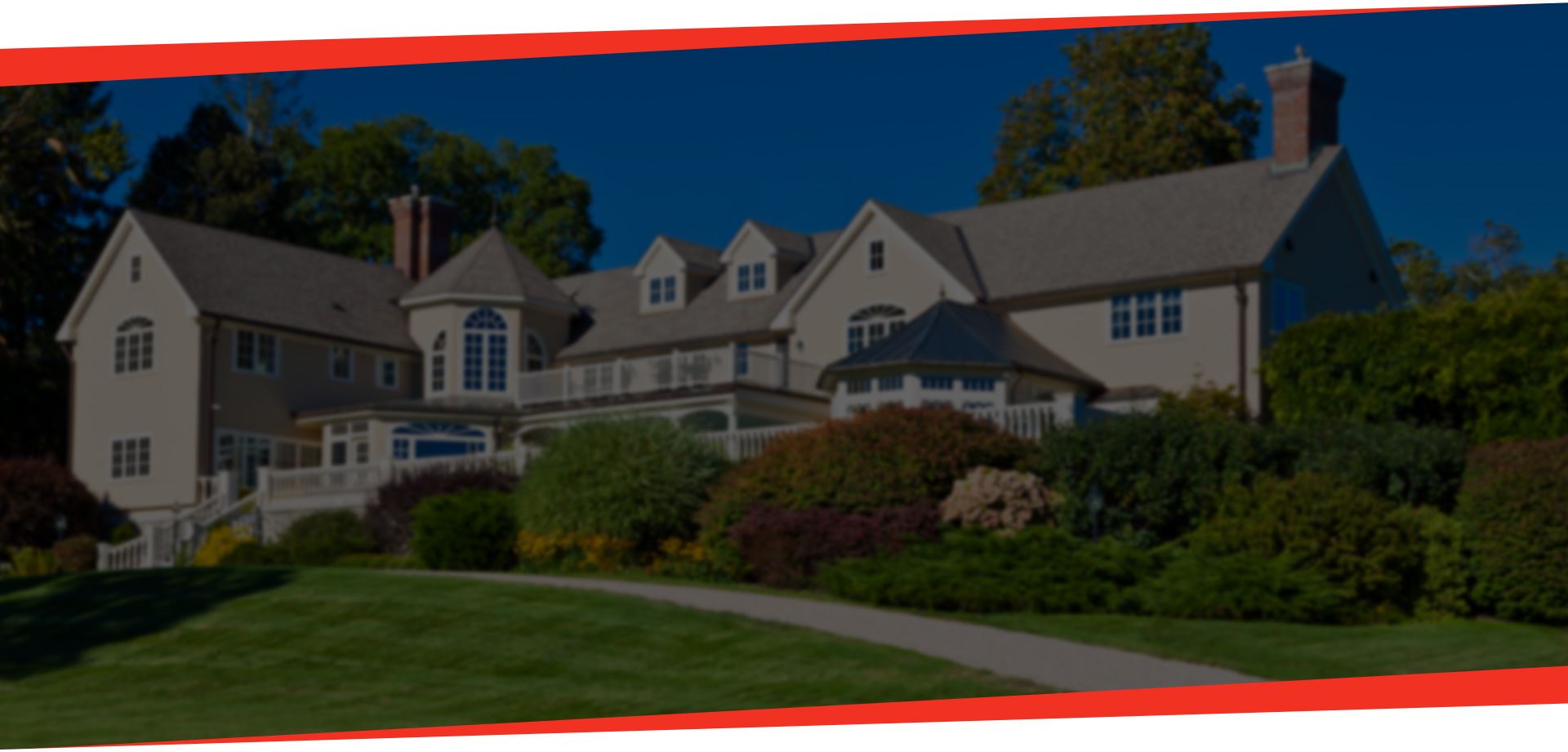 Don't take our word for it! See what our customers are saying about our services and their experience with us.
"Bug Busterzzz has always provided us with wonderful reliable service!"

- Sara J.
More Reviews
Highly-Trained Technicians

Our technicians have completed extensive training to ensure we deliver real results.

No Contracts Required

Don't ever feel the pressure of needing a contact to get top-notch services.

Family, Veteran & Locally Owned

We're proud to serve our community and offer local quality solutions!

Over 10 Years of Experience

We've spent time formulating solutions that work. Lean on a team that has experience.
Where will I find mosquitoes?
Generally, mosquitoes prefer areas that are dark, warm, and filled with moisture. Tall grasses, thick forests, and ponds are all common areas where mosquitoes will rest, breed, and lay eggs. After the warmer weather has passed, mosquito activity around these areas will decrease dramatically, or even halt altogether.
How do I get rid of mosquitoes?
Because of their large populations and range of activity, there really is no way to keep mosquitoes off your property entirely without a proper pest control program. Even if you try to treat mosquitoes on your own, nothing is stopping mosquitoes in your neighbor's yard from coming into your own. The best way to ensure that your property is protected is to contact the professionals here at Bug Busterzzz Pest Control for all your pest control needs. Our pest technicians have been handling pests like mosquitoes for years, which is why we know to apply and focus mosquito treatment in the areas where mosquitoes are most active on your property. Keep mosquitoes away from your property this season with a comprehensive pest control plan from Bug Busterzzz!
How can I prevent mosquitoes in the future?
Mosquitoes are a part of life, whether we like it or not. Keeping mosquitoes away from your property is impossible to do without a pest protection program.

However, you may reduce the mosquito population around your home or business when you implement the following tips:
Remove all standing water sources on your property, including buckets, potholes, kiddie pools, and plastic containers.
Make sure your gutters remain free of debris that may collect water.
Trim trees and foliage away from the exterior of your home.
Trim your grass regularly.
Wear lighter-colored clothing.
Keep your pool maintained with proper cleaning chemicals.
Mosquitoes can be a hassle to handle alone. Consider reaching out to the professionals here at Bug Busterzzz Pest Control if mosquitoes have infested your property!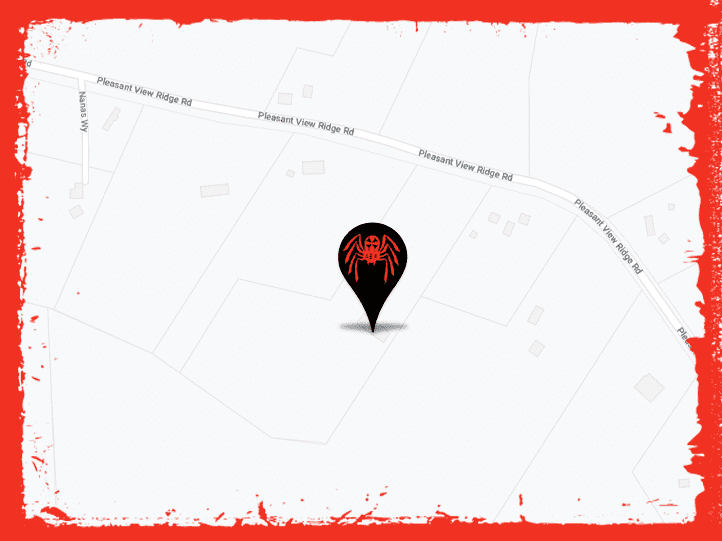 Take a Look at Our Blogs!
We've gathered a lot of valuable information over the years. Check out our blogs for tips and tricks to keep your home pest free!
View Blogs
Put your pests to zzz
Contact us to get the job done right