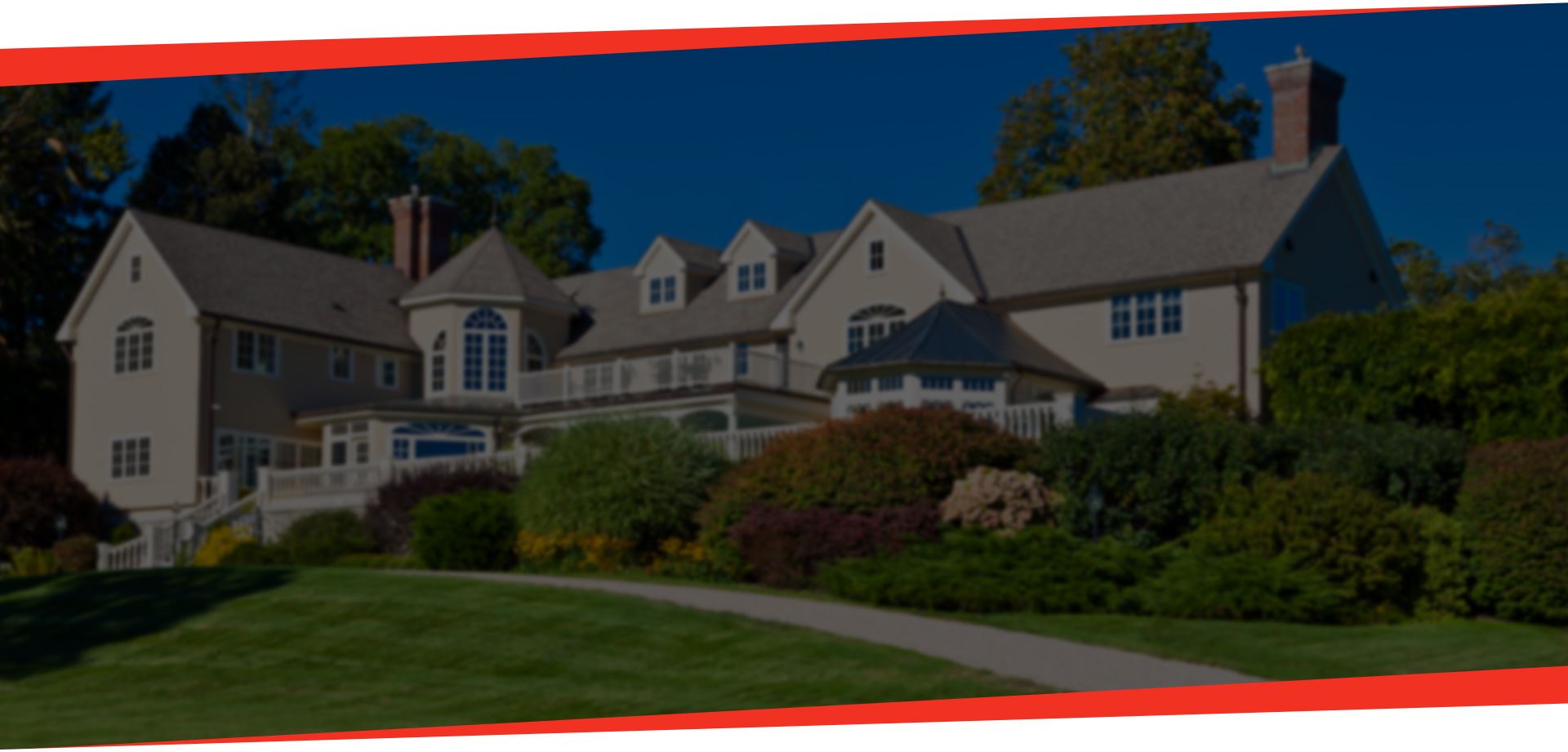 Don't take our word for it! See what our customers are saying about our services and their experience with us.
"Bug Busterzzz has been amazing to work with for years and planning to continue for many years to come!"

- Satisfied Customer
More Reviews
Highly-Trained Technicians

Our technicians have completed extensive training to ensure we deliver real results.

No Contracts Required

Don't ever feel the pressure of needing a contact to get top-notch services.

Family, Veteran & Locally Owned

We're proud to serve our community and offer local quality solutions!

Over 10 Years of Experience

We've spent time formulating solutions that work. Lean on a team that has experience.
How do I get rid of stinging insects?
Eliminating stinging insects from your property is dangerous to attempt alone, and may even harm the environment. The highly trained pest experts here at Bug Busterzzz Pest Control possess the skills and knowledge needed to determine whether your stinging insect population must be relocated or treated. Humans rely on honey bees to pollinate our crops and fruit trees, and it can be damaging to the ecosystem when honey bee hives are eliminated. Bug Busterzzz only uses methods of removal and relocation for honey bee infestations, along with effective treatment options for wasp infestations. If wasps or bees are infesting your property, give Bug Busterzzz a call. We will handle your problem the right way!
How can I prevent stinging insects in the future?
Professional stinging insect removal and treatment is really the only way to keep stinging insects away once they've settled.

But you can help keep your property nearly pest free by following these preventative tips:
Seal cracks and crevices that may allow wasps or bees to create hives in your attic or wall voids.
Cover all food items when outside, and never leave open soda cans lying around.
Ensure that all your garbage cans are properly sealed.
Avoid wearing strong perfumes and scented lotions when outdoors.
If stinging insects are causing you to lose your sanity, reach out to the pest technicians here at Bug Busterzzz Pest Control!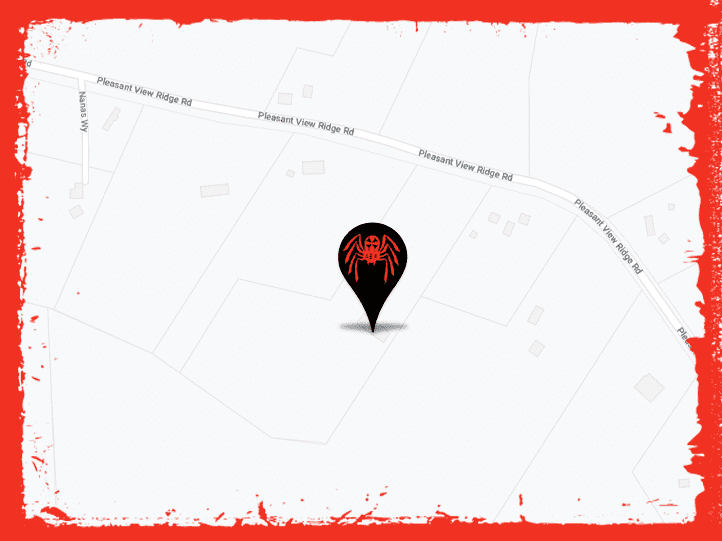 Take a Look at Our Blogs!
We've gathered a lot of valuable information over the years. Check out our blogs for tips and tricks to keep your home pest free!
View Blogs
Put your pests to zzz
Contact us to get the job done right